Sustainable Tourism Development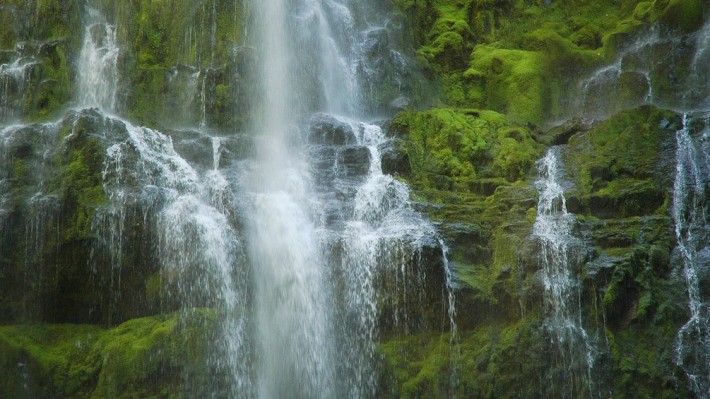 Welcome to Travel Oregon's Sustainable Travel Network – Travel Oregon Forever.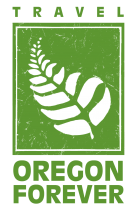 Oregon has had a long history of being sustainability pioneers, from the passing of one of the nation's first comprehensive bottle bills and recycling programs, to progressive land use laws, to developing one of the most diverse transportation systems in the United States – Oregon has been at the forefront of protecting and preserving our natural and human capital. Now, Travel Oregon invites you to help make a better Oregon and a wise investment in your business.
Committing to the triple bottom line approach to sustainability (people, planet, and profit) has its merits; more than 55 million Americans think of themselves as sustainable travelers. Even more are willing to pay a premium to use a travel company that strives to protect and preserve the environment. Oregon travel businesses are leading the way in sustainable travel practices, and Travel Oregon's Sustainable Travel Network, Travel Oregon Forever, will help you make the most of this promising travel trend.
Travel Oregon Forever was created to give tourism businesses access to the most current sustainable tourism resources. Our state will benefit, and your business will, too. With your commitment to sustainable practices and the stewardship of our state, we can make a better Oregon for visitors and for Oregonians.