Oregon Travel Philanthropy Fund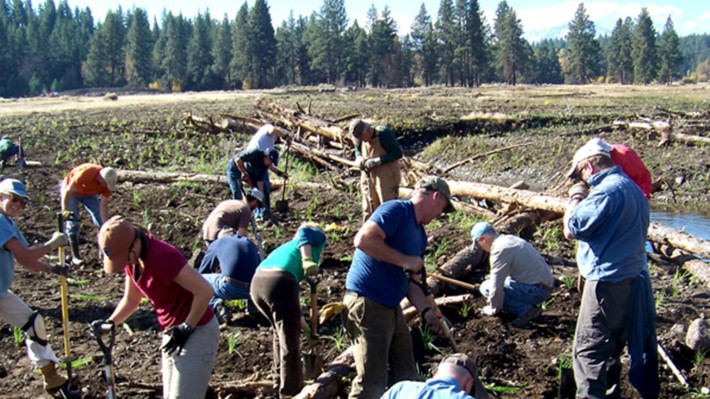 Get Involved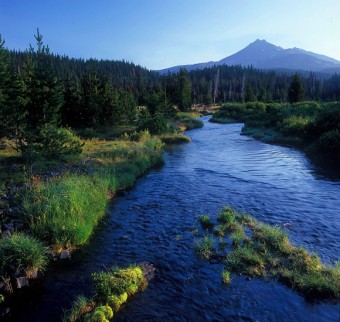 If you'd like to make a contribution to the Oregon Travel Philanthropy Fund and support sustainable tourism, make a donation.
Give back to Oregon.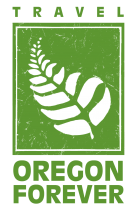 The Oregon Travel Philanthropy Fund supports sustainable tourism development in Oregon by engaging businesses and travelers with projects that bolster our tourism economy, improve the natural environment, and support local culture. It is the first statewide program of its kind; and it is another way to ensure that Oregon will forever remain a place people love to travel.
How does the program work?
Participation in this program is free. Businesses that choose to participate in the fund will help customers learn about and donate to worthwhile projects across the state. Travel Oregon will work with your business to set up systems and provide digital content and printed collateral to engage donors. Participating businesses and organizations are encouraged to get creative about how they implement the fund.
Who can participate?
Tourism businesses of any size can participate in the program. The program is open to lodging properties, tour operators, guides and outfitters, restaurants and retail stores. Individuals and corporations can also donate to the fund directly.
Why participate?
When you participate in the Oregon Travel Philanthropy Fund, you will demonstrate your business' commitment to your community and the environment. Funds raised improve the community's destination appeal, which, in turn, creates more rewarding visits and more future visitors. Travel Oregon will feature participating businesses in communications to visitors. Additionally, by participating in the Oregon Travel Philanthropy Fund you are automatically added as a participating business in Travel Oregon's Sustainable Travel Network – Travel Oregon Forever.
Oregon Travel Philanthropy Fund In Oregon