Corporate Donors
Get Involved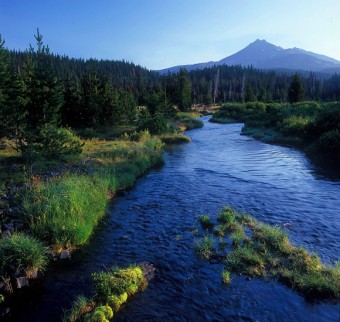 If you'd like to make a contribution to the Oregon Travel Philanthropy Fund and support sustainable tourism, make a donation.
If your company is interested in partnering with the Oregon Travel Philanthropy Fund, please contact Harry Dalgaard, Destination Development Specialist at Travel Oregon.
A direct one-time contribution can also be made by sending a check to:
Oregon Travel Philanthropy Fund
c/o Sustainable Travel International
835 SW William Drive
White Salmon, WA 98672
Your donation to the Oregon Travel Philanthropy Fund supports local projects that protect and enhance Oregon's unique culture and environment. Donations of $25 or more will receive a tax receipt by mail.
To find out more about the projects you will be supporting with your donation, visit our current projects page.
Want more information about Corporate Donors?
If you have additional questions or comments about Corporate Donors, please contact the appropriate member of the Travel Oregon staff listed below.