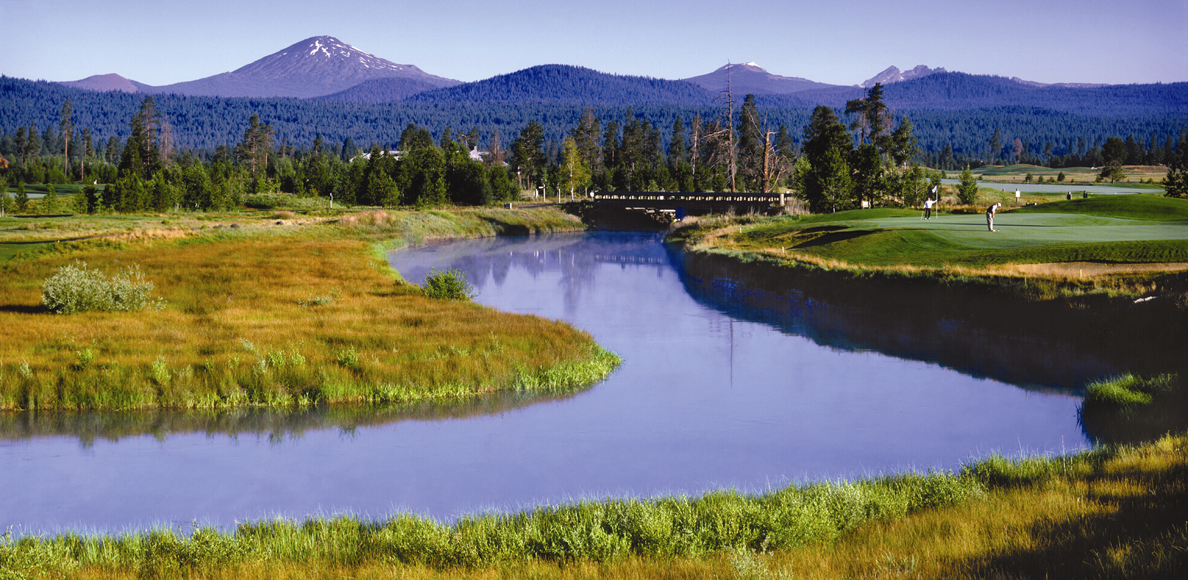 2022 Oregon Governor's Conference on Tourism
March 14-16, 2022 in Sunriver, Oregon
Thank you for attending this year's conference. The next Oregon Governor's Conference on Tourism will be in Portland, April 3-5, 2023. 
If you attended this year's conference in-person or virtually, please complete the survey so we can be design future conferences to meet industry needs.
This year's conference recordings are available on the industry YouTube channel.
View conference photos here.