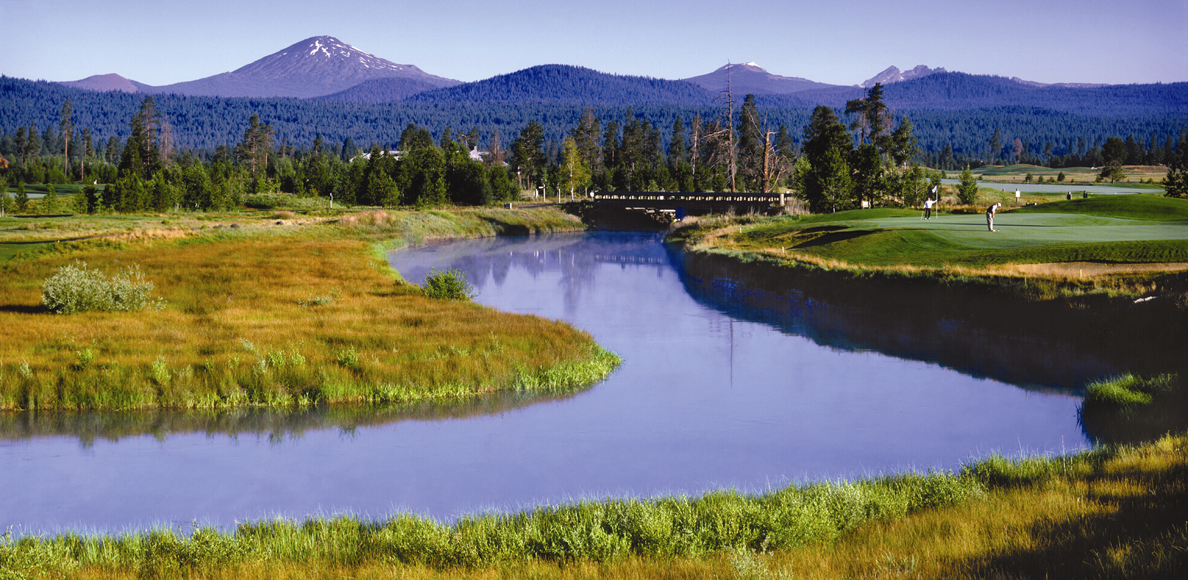 2022 Oregon Governor's Conference on Tourism
March 14-16, 2022 in Sunriver, Oregon
Travel Oregon will welcome the travel and tourism industry to Sunriver Resort across multiple days in March.  Focused on "Future Forward" content, keynote speakers and workshop session topics will include destination management, branding, climate change, and equity and inclusion amongst others.  We understand networking and connection time has been missed so more informal time has been built into the conference schedule.  Travel Oregon will also unveil its transformational strategic plan to the industry.
A robust agenda and full schedule of events will be released as it becomes available.
Read the FAQs to learn more.
Understand the Health and Safety Requirements Related to COVID-19 Before and During the Conference
Being fully vaccinated helps provide the safest environment possible for all of us — conference attendees, Travel Oregon staff and staff of Sunriver Resort. We are excited to welcome you in person to the Oregon Governor's Conference on Tourism, but if you are unable to meet the requirements, there will be opportunities to view content virtually or access recordings of sessions after the conference.
2022 Oregon Governor's Conference COVID-19 FAQs