External Funding Opportunities
As Travel Oregon is made aware of funding opportunities and grants in the travel and tourism industry, they will be shared here.
Updated 8/18/23
The following opportunities are currently available:
Travel Oregon has been made aware of opportunities from our partners, this is a selective list of trainings and funding that aligns with our work in the travel and leisure sector. We do not manage these opportunities and highly encourage you to contact the organizations directly with any questions.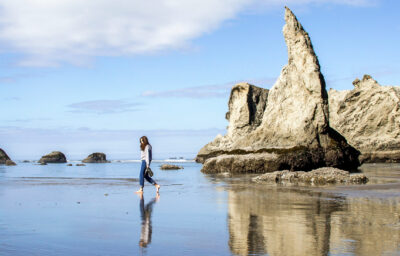 Share a Funding Opportunity
Know of an opportunity? Share it with Travel Oregon and we'll help spread the word.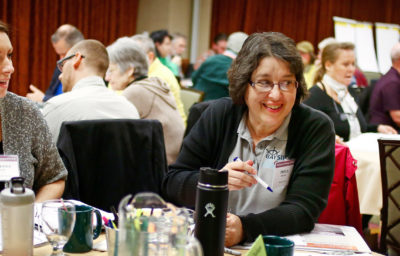 Grant Writing Workshops
As we're made aware of grant writing trainings, we'll share them here.