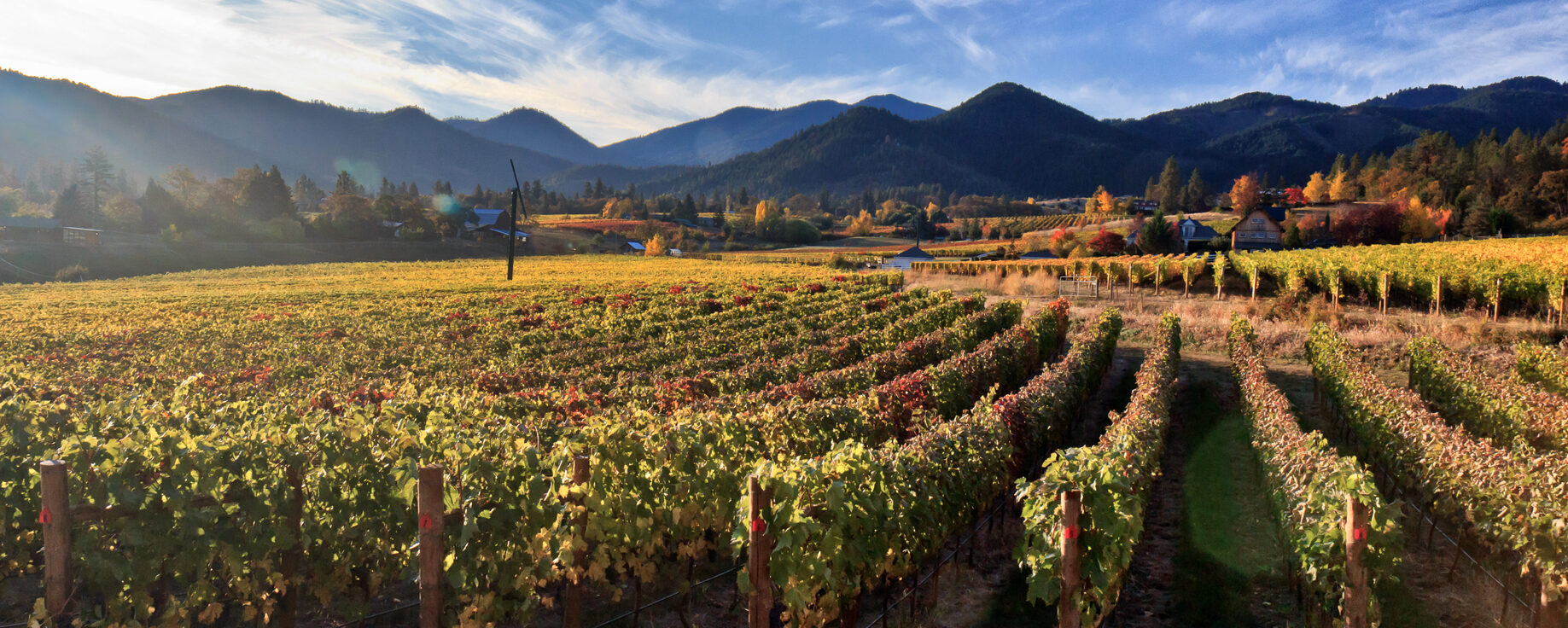 2023-24 Oregon Wine Country License Plates Matching Grant Application Documents
Thank you for your interest in submitting an application for the 2023-24 Oregon Wine Country License Plates Matching Grant Program
Below is a timeline of the process:
Feb. 13, 2023 (8 a.m. PST) – Online application opens.
March 13, 2023 (5 p.m. PST) – Online application closes.
May 11, 2023 – Oregon Wine Country Plates Grant application status notification (work can officially begin).
May 31, 2024 – Project Complete and Grant Accomplishment Report submitted to Travel Oregon.
Prior to accessing the online application, please review the following documents:
Access the online application here. (The application will only be available here between 8 a.m. on Feb. 13 through 5 p.m. on Mar. 13.)
Applicants who have previously applied for an Oregon Wine Country License Plates Matching Grant, Travel Oregon Competitive Grants or the COVID-19 Emergency Response Grant may use their existing password to log on. Once logged into your applicant dashboard, you can access the application by selecting "Apply" in the top navigation. All other applicants will need to select "Create New Account" to begin.
All submissions are final. Be sure to triple-check your work prior to submitting the application.