Keep your Google business listing current
A Google Business Profile is the single most significant source of organic exposure for your business. It is also the first thing customers see about your business when they search online.
Google Business Profile Manager is also a rapidly changing platform; there are always new and important updates that you need to be aware of. For example, recently "Health & Safety" business attributes were expanded in response to the pandemic. These attributes inform customers of your business's measures to ensure that visitors stay healthy and safe when they visit. More importantly, if you haven't made the right selections, your business can be excluded from customer search results.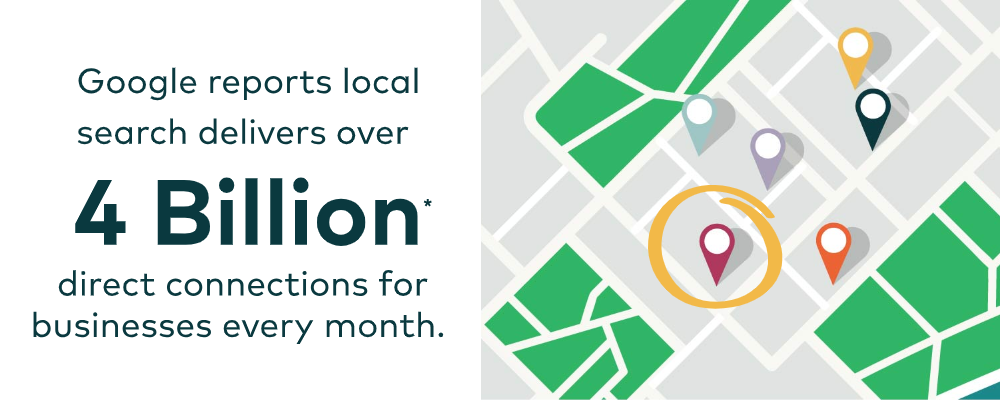 Updating business attributes, responding to customer reviews, adding new photos or posting updates can significantly impact your online visibility and customer confidence, but keeping up can be daunting. That's why we partnered with Oregon-based company, Locl: to help make managing your Google Business Profile simple. Locl provides recommendations, intuitive tools and people to help answer questions so you can focus on what you do best – keeping your customers happy.
How can Locl help me manage my Google Business Profile?
One handy dashboard to manage your listing or group of listings
Alerts on Smart To-Do's
Customer Reviews Center
Manage your posts, offers and events
Timely emails with actionable tips and recommendations
View up to 18+ months of analytics data
Access real-person support
Through this partnership, tourism businesses across Oregon gain exclusive access to Locl for free. Locl setup takes just a few minutes and you'll get access to Locl's easy-to-use tools and business performance insights.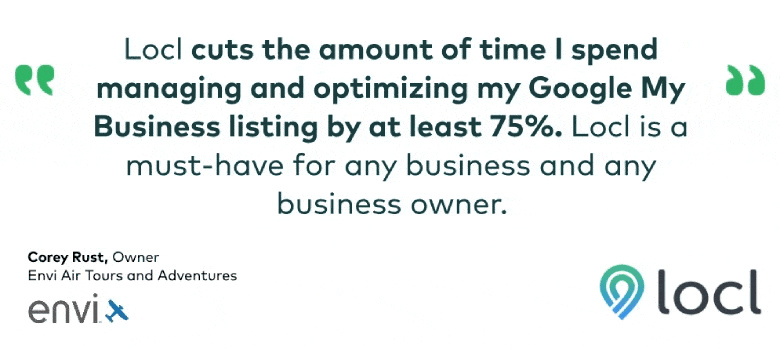 ---
We're here for you.
It's easy to create your Locl account, but if you need a helping hand, we are happy  to offer you one-to-one support.
If you want to learn more about maximizing your Google Business Profile with Locl we suggest you start with this quick-start video,which is part of a set of short how-to videos for using Locl. If you're ready to dive in head first watch this in-depth webinar.
---
References: