Get Started With Locl
If you are a tourism-related business in Oregon, you qualify for free access to Locl's optimization suite. Through Travel Oregon's partnership with Locl, you have access additional tools typically reserved for Premium subscribers only. Learn more about what is included with your free Travel Oregon Plus subscription.
To ensure you receive the full benefits of this partnership, be sure to register at locl.io/traveloregon.
There are a few different ways to do this, most businesses opt to use the Postcard method. This may take a little time, especially during the pandemic.
Once your Google My Business profile(s) have been claimed and verified, head over to locl.io/traveloregon to create your free Locl account.

Note if you have more than one location, you will not need to create a separate Locl accounts.
Step 4: Connect your GMB Account to Locl.
You will be prompted to login (if you are not already) to GMB and "allow" Locl access. This connects your GMB account to Locl, enabling you to make updates to your GMB profile, using Locl.
Step 5: Complete your account set up.
There are a few additional fields you will need to fill out, in order to complete the process. Please note you may change these inputs any time, once you are in Locl.
Step 6: You are in!
Take a tour, get familiar with the tools available to you and let us know if you have any questions or concerns.
Questions?
Don't forget to sign up for the industry newsletter as we will be regularly including tips to help you get the most out of your Locl account.
Learn more about Locl and Google My Business.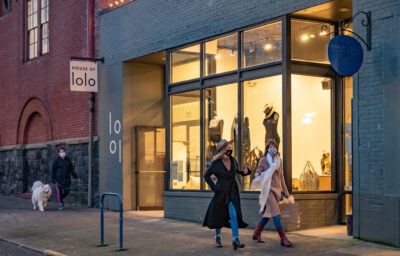 Maximize Your Google My Business Profile with Locl
Attend a Locl training session.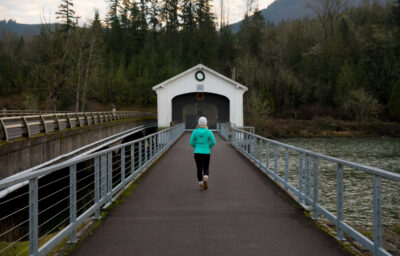 Inspire Confidence with Online Listings During COVID-19
Google My Business is important. Watch this training to find out why.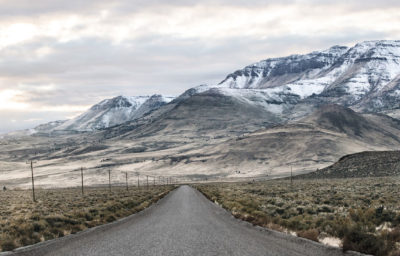 Subscribe to Our Newsletter
Subscribe to receive timely industry updates (and tips to maximize your Locl account).