Help Elevate Oregon
Research shows that over 90% of internet searches happen in Google¹ and businesses with up-to-date Google listings are: 
70% more likely to attract

visits

 

And 50% more likely to drive

purchases²



What's more, how businesses appear in Google search results impacts how your destination appears to potential visitors (e.g. enhancing Google Business Profiles (GBP) enhances Oregon as a destination).  
Ensuring Oregon travel and tourism businesses appear in Google Search and Map results has never been more important than it is today; especially as businesses evolve their operations to meet regulations and consumer needs.  
We know there are tourism-related businesses in Oregon that have not claimed their GBPs (somewhere in the range of 25-50% remain unclaimed and/or verified) and upwards of 40% of Oregon businesses need to update their profile (they are missing key information like hours of operation, descriptions, temporary closures, etc.). 
Together we can help elevate the profile of Oregon's travel and hospitality industry across Google's ecosystem and show added value to business partners by helping them take advantage of free tools like GBP and Locl.  
Learn More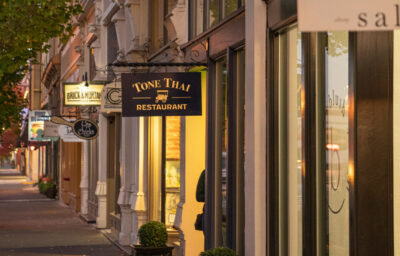 Take Advantage of Locl
Learn about what Locl is and why it's important.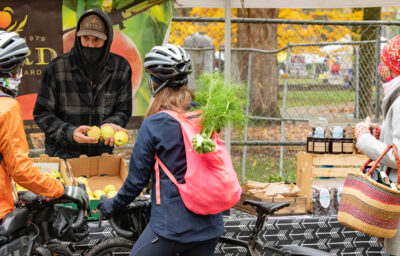 Leveraging Locl
Learn how to leverage Locl, even if you aren't a tourism business.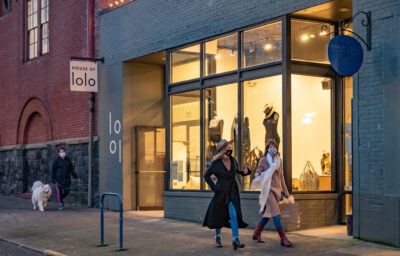 Maximize Your Google Business Profile with Locl
Attend a Locl training session.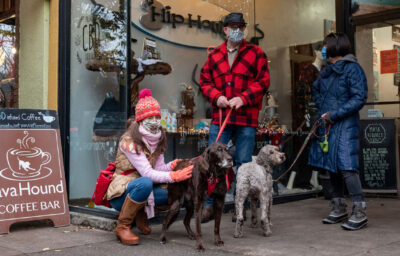 Locl Helps Power OTIS
Learn how OTIS and Locl could power tourism-related listings on your website.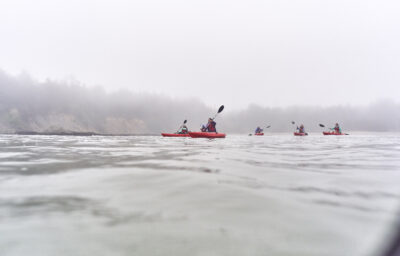 Amplify Locl Messaging
Help get the word out about Locl to Oregon tourism-businesses.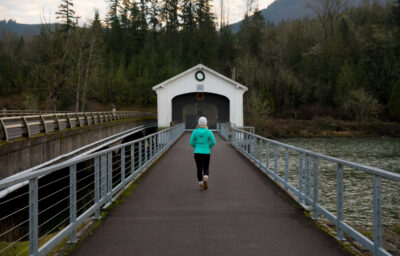 Inspire Confidence with Online Listings
Google My Business is important. Watch this training to find out why.
References:
² Ipsos research: Benefits of a complete listing 2017, Uncovering the Secrets of the Most Successful Business Profiles on Google (c/o Miles Partnership)