Small Business Marketing Resources
A hub for marketing trainings and resources for small and medium sized tourism businesses.
Access marketing resources for businesses in the tourism industry including upcoming virtual trainings that can be joined live as well as recorded webinars and helpful links on a variety of marketing topics.
Learn About Business Listings
How a business appears online matters. It's the first thing a customer sees when they search online. Businesses that consistently engage with reviews, refresh photos and keep their listings accurate not only build trust with customers, they also contribute to the overall vibrancy of a destination.
Business Listings
Upcoming Trainings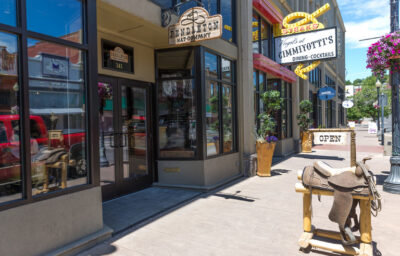 Google Business Profile Fundamentals (April)
Register and attend the webinar on April 26, 2022.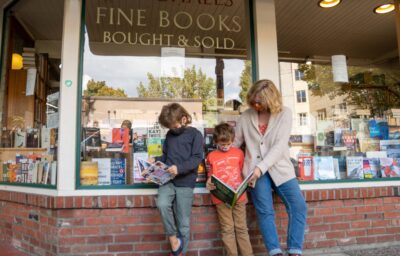 Locl Fundamentals Training (June)
Register and attend the webinar on June 23, 2022.
Marketing Resources by Topic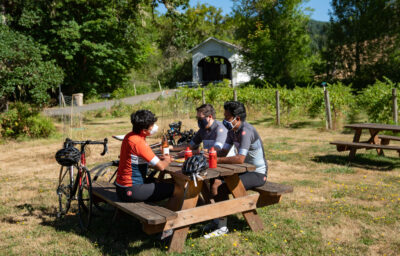 Strategizing Your Social Media Platforms for COVID-19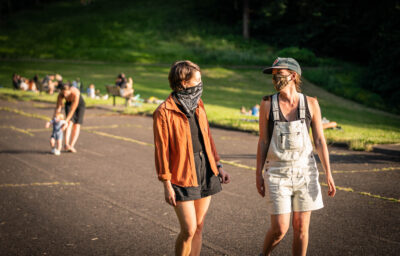 Optimistic Website Optimization for Tourism Businesses During COVID-19
Photo by Dylan VanWeelden