Welcome to Travel Oregon.
Tourism in Oregon is a $9.2 billion industry. Our industry directly generates some 91,100 jobs in Oregon — and indirectly creates another 41,000 jobs. As a key driver in Oregon's economy, what you do every day to support tourism matters. Together, we can do something even greater. Whether it's timely research, tourism planning tools, or inspiration for your next marketing campaign, our aim is to provide resources to support the work that you do. We'd love to hear from you; let us know how we're doing.
About the video: Oregon's Governor John Kitzhaber discusses the critical role of the travel and tourism industry to the state's socio-economic success. 

Oregon Governor's Conference on Tourism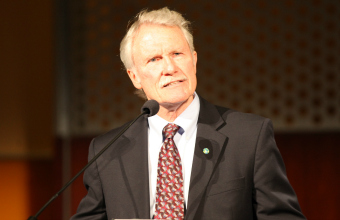 The Oregon Governor's Conference on Tourism is Oregon's premier gathering for tourism professionals.
Travel Oregon's 2013 – 2015 Strategic Plan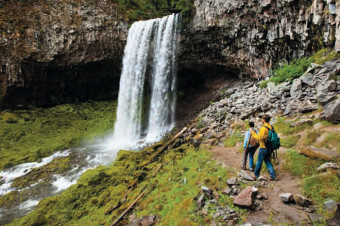 Learn how Travel Oregon's key strategies and targeted outcomes are inspiring explorers. Read the strategic plan – the foundation for all Travel Oregon initiatives – which is updated biennially.
Give Back to Oregon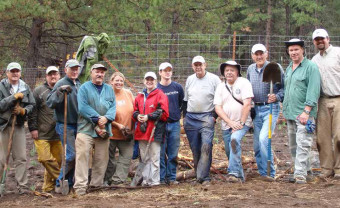 Travel Oregon is currently accepting ideas for project beneficiaries for the Oregon Travel Philanthropy Fund's (OTPF) 2014-15 cycle. Please review the submission criteria to determine if your idea fits within the five project categories.
News and Press
November 25, 2013

In this issue: Communities Powered by Travel Outstanding Oregon Tourism Professionals Oregon Coverage Recap Governor's Conference Sponsorships Read the issue…

November 25, 2013

An article announces the opening of Columbia River Gorge Trail. View the article here: http://blogs.seattletimes.com/northwesttraveler/2013/11/19/trail-segment-opens-linking-34-mile-columbia-gorge-ride/

November 25, 2013

A feature article announces the opening of the Columbia River Historic Highway as a significant milestone for cyclists. View article…
Upcoming Events
December 13, 2013
January 11 - 15, 2014
February 4, 2014