Welcome to Travel Oregon.
Tourism in Oregon is a $9.2 billion industry. Our industry directly generates some 91,100 jobs in Oregon — and indirectly creates another 41,000 jobs. As a key driver in Oregon's economy, what you do every day to support tourism matters. Together, we can do something even greater. Whether it's timely research, tourism planning tools, or inspiration for your next marketing campaign, our aim is to provide resources to support the work that you do. We'd love to hear from you; let us know how we're doing.
About the video: Oregon's Governor John Kitzhaber discusses the critical role of the travel and tourism industry to the state's socio-economic success. 

The 2011 – 2013 Strategic Plan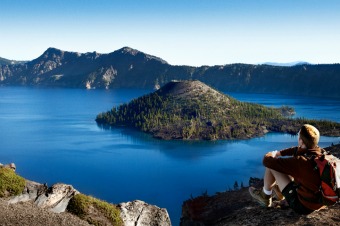 Learn how Travel Oregon's key strategies and targeted outcomes are working to reach experience-hungry travelers. Read the strategic plan – the foundation for all Travel Oregon initiatives – which is updated biennially.
Did You Know?
For every $1 Travel Oregon spends on domestic advertising, $8+ is generated in state and local tax revenue.
Advertising Accountability Study, Longwoods International, 2008
Spring Adventurecation Campaign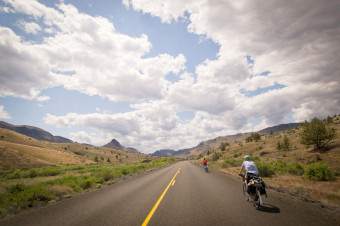 Learn more about how Travel Oregon is telling the story of Oregon outdoor recreation this spring.
News and Press
May 10, 2013

SALEM, Ore. –Just in time for National Travel and Tourism Week—a  celebration of the wide-ranging impacts of tourism – an…

May 9, 2013

SALEM, Ore. – The Oregon Parks and Recreation Department (OPRD) and Oregon Tourism Commission (dba Travel Oregon) announce the designation…

May 8, 2013

Travel Oregon's 2013-2015 Draft Strategic Plan is now available for your review. This biennial strategic plan was developed with extensive…
Upcoming Events
June 8 - 12, 2013
June 17, 2013
June 18, 2013