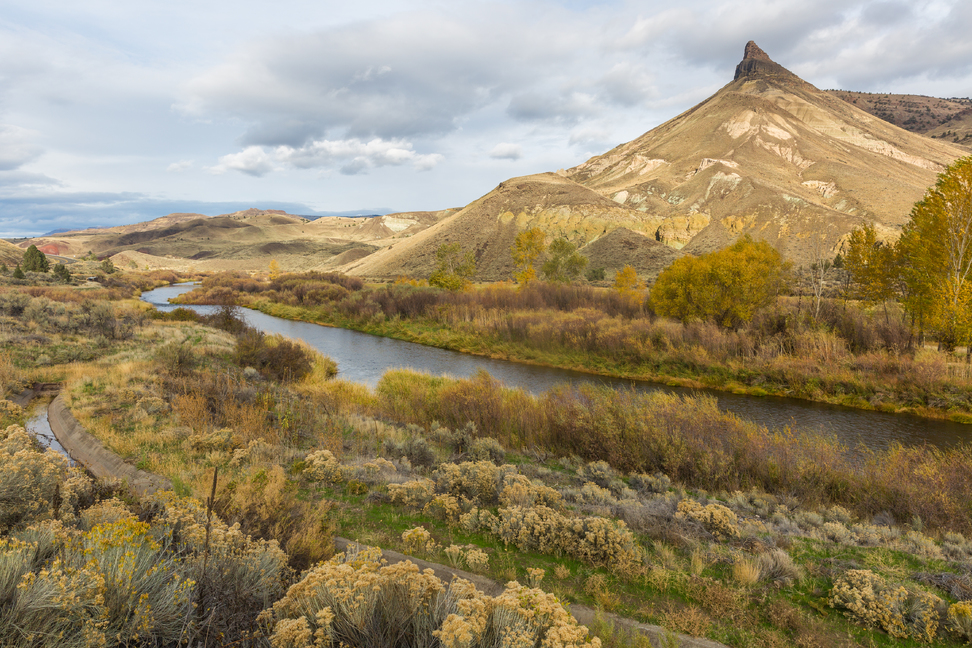 Travel Oregon Publication Order Form
Please use this form to order bulk Travel Oregon Visitor Guides or one of our other special interest guides. 
Travel Oregon ships complimentary bulk orders of guides to our partners in our target markets in the Americas.
If you prefer to place your order by phone, please call toll-free at 1-800-547-7842 (within US) or 1+ (503) 378-8850 (if calling internationally). Please note that guide quantities may be limited based on availability.
Travel Oregon Bulk Publication Order Form
"*" indicates required fields