Career & RFP Opportunities
Working for Travel Oregon is much more than a job.  It's a passion for the state, an appreciation of the sometimes unpredictable, always spectacular place we call home. It's a quirky sense of humor, the pursuit of a life less ordinary, an eternal quest for the next farm-to-table meal, powdery slope, coastal sunrise or cultural experience. But, above all it's working to optimize the impact of tourism on the state's economy by providing visitors with authentic, high-quality Oregon experiences.
Travel Oregon is currently seeking a videographer.
Travel Oregon is seeking contracted videographer(s) to capture broadcast-quality b-roll video in the seven tourism regions across Oregon that will be delivered May-July. The purpose for sharing this RFQ is to solicit contractors interested in working with Travel Oregon on one or more of the areas of support needed.
Travel Oregon is currently hiring a Grants Coordinator.
The Grants Coordinator supports the Grants Manager with all aspects of grants management, including data entry, processing, detailed analysis, communications, tracking, and maintenance of data in the grants management platform. Serving as a key communicator for the program, this role provides exceptional customer service to applicants and awardees from initial contact and throughout the grants lifecycle.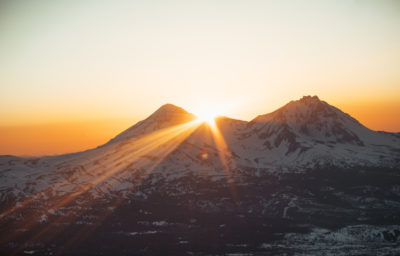 Request for Proposals
Travel Oregon is currently seeking a videographer.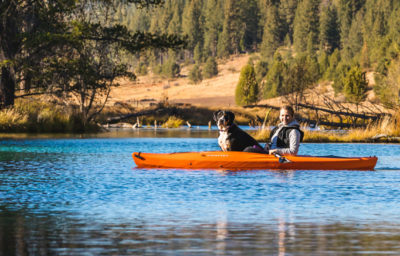 Benefits
Learn more about why it is great working at Travel Oregon.