Career & RFP Opportunities
Working for Travel Oregon is much more than a job.  It's a passion for the state, an appreciation of the sometimes unpredictable, always spectacular place we call home. It's a quirky sense of humor, the pursuit of a life less ordinary, an eternal quest for the next farm-to-table meal, powdery slope, coastal sunrise or cultural experience. But, above all it's working to optimize the impact of tourism on the state's economy by providing visitors with authentic, high-quality Oregon experiences.
Currently hiring
Destination Development Program Manager
We are seeking a seasoned Program Manager to join Travel Oregon's Destination Development team to lead project teams and support community-development efforts to design and implement creative solutions to address tourism development opportunities and challenges associated with tourism.
Content Editor
We are currently recruiting for a Content Editor to implement the editorial workflow across Travel Oregon's portfolio of print and online channels, writes travel stories and social media posts for Travel Oregon's consumer-facing channels and reviews/edits stories submitted by other writers.  The successful candidate is an emerging written communications professional with a meticulous eye for detail that would enjoy spending the day writing and editing copy with moderate supervision.
Workplace Change is managing our search for talent. To learn more about these roles and apply, please visit  https://workplacechanges.com/careers/.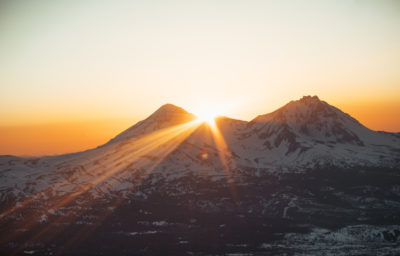 Request for Proposals
Learn more about RFP opportunities.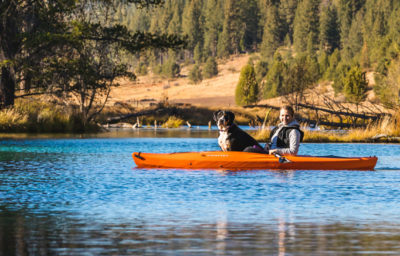 Benefits
Learn more about why it is great working at Travel Oregon.