Careers at Travel Oregon
Working for Travel Oregon is much more than a job.
It's a passion for the state, an appreciation of the sometimes unpredictable, always spectacular place we call home. It's a quirky sense of humor, the pursuit of a life less ordinary, an eternal quest for the next farm-to-table meal, powdery slope, coastal sunrise or cultural experience. But, above all it's working to optimize the impact of tourism on the state's economy by providing visitors with authentic, high-quality Oregon experiences.
Inspired by our Vision, Mission and Values, our team delivers unequaled tourism expertise to the entire state and tells Oregon's story to the world while ensuring the preservation of Oregon's way of life and its natural places. Travel Oregon's workplace culture is a big part of what makes us effective in fulfilling our mission. We are driven and passionate about the work we do, so we want to make doing that work even more rewarding.
Currently hiring:
Tourism Research Manager
Location: Portland, Oregon
Develop tourism research projects that provide clear and meaningful resident, visitor, and industry insights utilizing qualitative and quantitative research methods
Determine research project strategy, methodology, and strategic collaborations
Lead and manage research projects
Develop surveys that collect and provide clear and meaningful consumer and industry insights
Develop conceptual and quantitative modeling techniques to test research hypothesis and understand the correlation and causal interactions between different tourism concepts
Provide in-depth data analysis and strategic recommendations based on findings from survey results
Understand and verify Oregon's tourism economic impact calculations and direct the development of related reports
Organize research data to allow for comparability and direct access for stakeholders
Develop interactive tools to highlight and share findings
Identify and develop training programs to educate industry partners on tourism research concepts
Assess the short-term and long-term impacts of advertising campaigns
Lead the development of an accurate revenue forecasting model to inform budget setting
The position is full-time (40+ hours per week).
If interested, please mail resume to:
Oregon Tourism Commission (dba Travel Oregon)
Attn: Human Resources
319 SW Washington St., Suite 700
Portland, OR 97204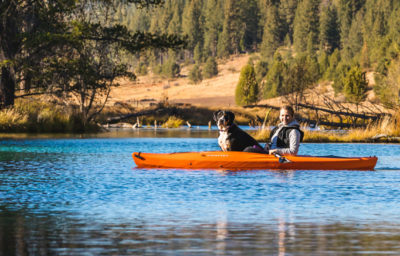 Benefits
Learn more about why it is great working at Travel Oregon.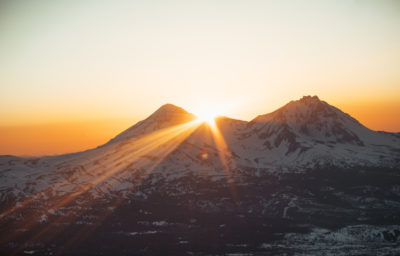 Request for Proposals
Proposals are due by 5 p.m. on Friday Feb. 14, 2020.