Career & RFP Opportunities
Working for Travel Oregon is much more than a job.  It's a passion for the state, an appreciation of the sometimes unpredictable, always spectacular place we call home. It's a quirky sense of humor, the pursuit of a life less ordinary, an eternal quest for the next farm-to-table meal, powdery slope, coastal sunrise or cultural experience. But, above all it's working to optimize the impact of tourism on the state's economy by providing visitors with authentic, high-quality Oregon experiences.
Currently hiring a Content & Community Manager
Travel Oregon is recruiting for a Content & Community Manager to help execute the editorial strategy across print and digital channels. This role serves as the managing editor for content published on TravelOregon.com and its social platforms and develops and manages content marketing strategies that align with the agency's strategic goals. This position will require you to assign, brainstorm and produce story ideas and angles for quality travel journalism in a variety of formats (long form, itineraries, listicles, audio, video and social stories). You will equally need to know how to listen to and develop content ideas and pitches and guide them through each stage of the process. Additionally, this role provides day-to-day supervision of priorities and deliverables for content publishing.
This role is currently full-time remote. However, this position is based in our downtown Portland office so candidates should have the ability to commute to downtown Portland or plan to relocate.
Currently accepting applications for the Destination Ready program process. 
Travel Oregon has added an assessment process to the greater Destination Ready program. This assessment will be designed to examine a destination's current visitor offerings with a lens on outdoor recreation enhancements and main street/business district development – both of which are vital pillars of destination recovery after the compounding crises in 2020. To support capacity, Travel Oregon is seeking contracted support to design and implement an overarching assessment process in collaboration with internal staff.
This RFA is intended to identify interested, qualified applicants who can implement some or all tasks listed in the contractor support section below. Contractors can submit responses for only certain tasks or to execute on the whole contract.
Learn more about the RFA and apply.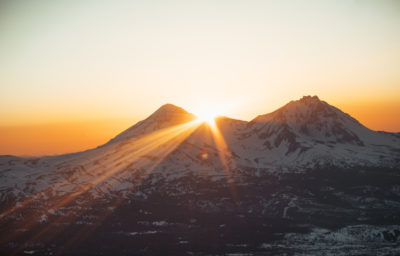 Request for Proposals
Currently, there are no open RFPs.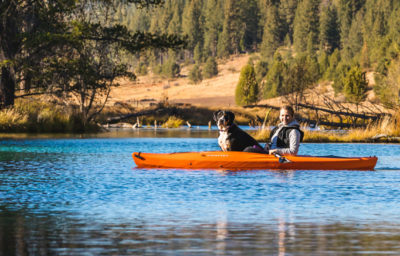 Benefits
Learn more about why it is great working at Travel Oregon.