Career & RFP Opportunities
Working for Travel Oregon is much more than a job.  It's a passion for the state, an appreciation of the sometimes unpredictable, always spectacular place we call home. It's a quirky sense of humor, the pursuit of a life less ordinary, an eternal quest for the next farm-to-table meal, powdery slope, coastal sunrise or cultural experience. But, above all it's working to optimize the impact of tourism on the state's economy by providing visitors with authentic, high-quality Oregon experiences.
Travel Oregon is recruiting for a Marketing Automation Specialist to help manage our visitor's journey along key communication touchpoints. This role executes and coordinates tasks within our marketing automation platform, Marketo.  Additionally, this role coordinates processes and documentation and provides assistance with gathering and ensuring quality control on various forms of data and reporting on the performance of our award-winning marketing campaigns. The successful candidate is self-motivated, detail-oriented, and energetic, with a passion for marketing data, flawless execution, continuous optimization, and an eye for quality in marketing communications.
This role is currently full-time remote. However, this position is based in our downtown Portland office so candidates should be in or near the Portland area or planning to relocate.
Here's what we expect you to bring to the table:
A Bachelor's degree*, ideally with a marketing, business analytics, data science or similar focus.
* Any combination of formal education, coursework, training and work experience that would support meeting position requirements will be considered. Tell us how your background and experience are transferable and make you a match!
A minimum of two (2) years' experience with marketing automation platform Marketo completing tasks such as segmenting lists, building email templates and ensuring inbox delivery and experience/exposure to brand marketing and marketing plan development.
A minimum of one year experience working experience with HTML and CSS, MS Office Suite, Google Analytics, Google Tag Manager, Google Search Console, etc.
An interest in Oregon's people and places — ensuring all Oregonians and those who visit feel welcome, and communities across Oregon reach their full tourism potential in smart and sustainable ways.
BONUS POINTS: Experience working with business intelligence tools like Tableau, Domo, Birst, etc., Marketo Engage Business Practitioner certification a huge plus!
Travel Oregon is a semi-independent State of Oregon agency and offers competitive compensation and benefits, which includes Public Employees' Benefit Board (PEBB) plans for medical, dental and vision insurance, Public Employees Retirement System benefits (PERS), paid vacation and personal leave, sick leave, and ten (10) paid holidays. Optional benefits include access to life insurance, long- and short-term disability, long-term care insurance, and eligibility for participation in the Oregon Savings Growth Plan.
Learn more and apply: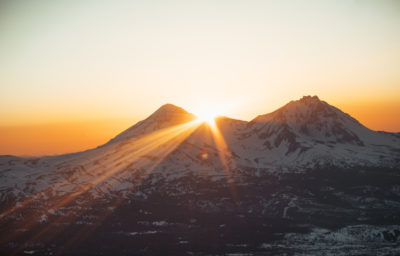 Request for Proposals
No RFP opportunities currently available.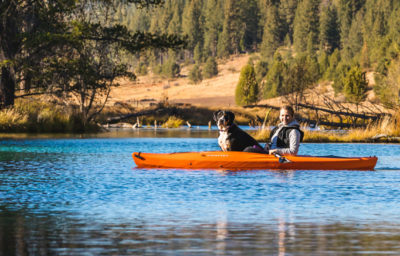 Benefits
Learn more about why it is great working at Travel Oregon.