Career & RFP Opportunities
Working for Travel Oregon is much more than a job.  It's a passion for the state, an appreciation of the sometimes unpredictable, always spectacular place we call home. It's a quirky sense of humor, the pursuit of a life less ordinary, an eternal quest for the next farm-to-table meal, powdery slope, coastal sunrise or cultural experience. But, above all it's working to optimize the impact of tourism on the state's economy by providing visitors with authentic, high-quality Oregon experiences.
Travel Oregon is currently hiring a Tourism Research Coordinator. 
Travel Oregon is recruiting for a Tourism Research Coordinator to act as the primary support for our research function. Day-to-day work entails equal parts general administrative/project coordination and research support/database administration duties, including providing assistance with the execution and publication of research studies conducted either in-house or through contractors. These research projects include, but are not limited to, visitor behaviors, tourism industry trends, and residents' perceptions of tourism. The outcome of these studies are translated into decisions and tactics that align with the agency's strategic plan and goals.
Workplace Change is managing our search for talent. Learn more and apply.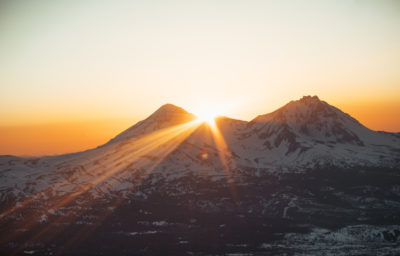 Request for Proposals
Learn more about RFP opportunities.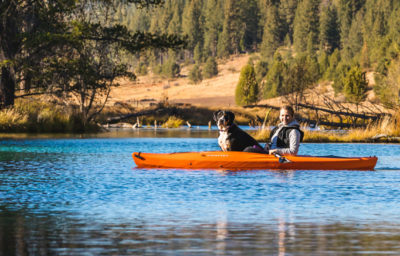 Benefits
Learn more about why it is great working at Travel Oregon.