Sustainable Business Challenge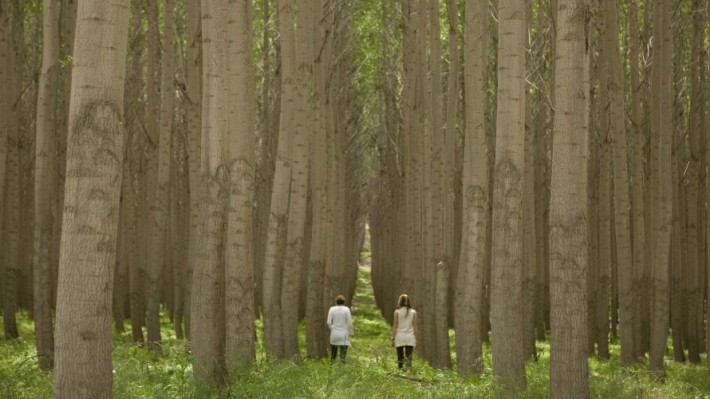 Join Travel Oregon's Sustainable Travel Network! Take the Sustainable Business Challenge!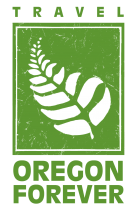 Is your business or organization committed to sustainable practices? If so, you can bring special attention to those efforts by participating in the Travel Oregon Sustainable Business Challenge.
This voluntary reporting program was created to quantify and qualify the commitment that Oregon tourism and hospitality organizations have made to create sustainable and environmentally responsible operations. Businesses show how they measure up to the 37 Global Sustainable Tourism Criteria (GSTC) — a global standard for sustainable tourism.
In order to achieve Sustainable Business Challenge recognition your organization must currently be 2nd or 3rd party certified by one of the Travel Oregon approved sustainable certification organizations found on this list; or complete the comprehensive survey that thoroughly documents your sustainability practices. Take the Sustainable Business Challenge here.
How your business benefits from this program:
By sharing your sustainability practices, you demonstrate your commitment to your community and the environment. For each level of the challenge that you complete, your organization will receive special recognition as a sustainable travel destination through Travel Oregon's communication channels. These include the Official Travel Oregon Visitor Guide, which has an annual print distribution of 300,000, and TravelOregon.com, which receives two million visitors annually.
Who can participate?
All tourism related operations that offer services to visitors are eligible, including:
Lodging properties
Guides and outfitters
Tour operators
Restaurants/eating establishments
Breweries
Wineries
Spas
Golf courses
Museums
Transportation companies
Visitors information centers
DMOs
Entities offering an educational, cultural, historical or recreational experience
Sustainable Business Challenge In Oregon
These Oregon businesses are taking sustainability seriously. We encourage you to patronize these businesses and talk to them about how…

Travel Oregon recognizes the following sustainable business certifications for the Sustainable Business Challenge: Audubon Cooperative Sanctuary Program for Golf Courses - Golf…

How much does it cost to participate? The Sustainable Business Challenge is free! What sort of marketing benefits can be…
Want more information about Sustainable Business Challenge?
If you have additional questions or comments about Sustainable Business Challenge, please contact the appropriate member of the Travel Oregon staff listed below.