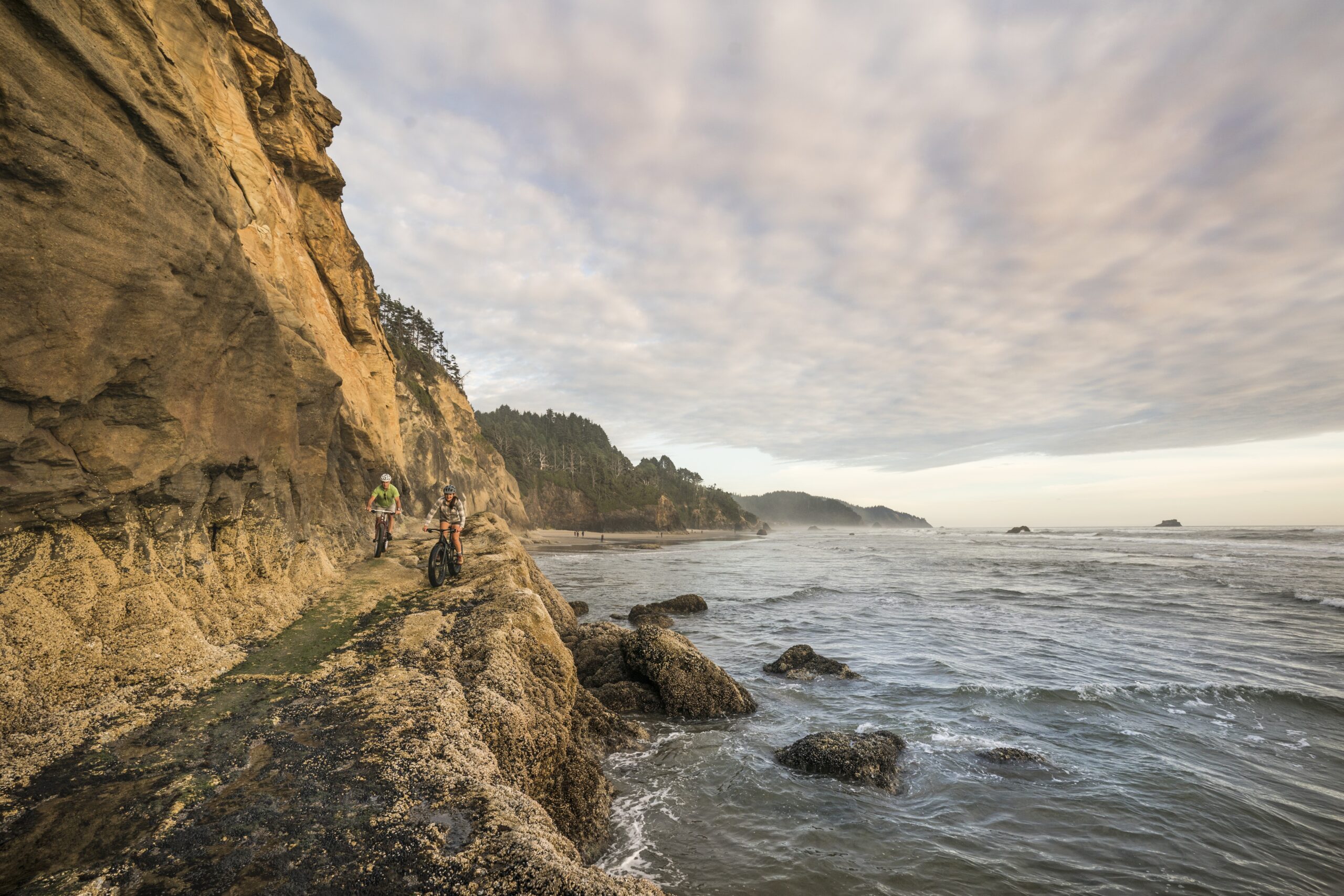 Operations
The Operations team is the oil that keeps the Travel Oregon machine running effectively and efficiently.
This includes everything from accounting, to financial and facilities management, to human resources, to ensuring that Travel Oregon works toward diversity, inclusion and equity in our daily work and as an organization. They are our guiding compass, our checkers and balancers, supporting Travel Oregon's safe, productive (and fun) environment.

Kathleen Stewart
Comptroller
• Accounting and payroll
• Financial performance insight and reporting
• Audits and financial reviews

Favorite Oregon Activity: Spending time at the beach, day hikes anywhere, and enjoying Oregon libations - beer, wine and whisky!

Cheryl Stryker-Whyte
HR Manager
• Implements and manages human resources programs, procedures, and plans
• Provides guidance and support to employees and management

Favorite Oregon Activity: Kayaking the Siltcoos River in the morning and hiking the Hobbit Trail in the afternoon

Felicha Hanley
Operations & HR Coordinator
• Responsible for supporting the agency's general business operations, including oversight of Travel Oregon's office facilities and equipment.
• Provides administrative support to the Operations department and HR functions.
• Serves as a liaison on behalf of the Operations team/HR to internal and external stakeholders.