Matching Grants Programs
Travel Oregon works to create a better life for all Oregonians through strong, sustainable local communities that welcome a diversity of explorers.
That's why we're dedicated to helping communities develop successful programs, events, assets and destinations. More than $4.8 million grants have been awarded through Travel Oregon's matching grants program over the past decade to 150 projects across the state
Projects that contribute to the development and improvement of local economies and communities throughout Oregon by means of the enhancement, expansion and promotion of the visitor industry are eligible to receive grant funding.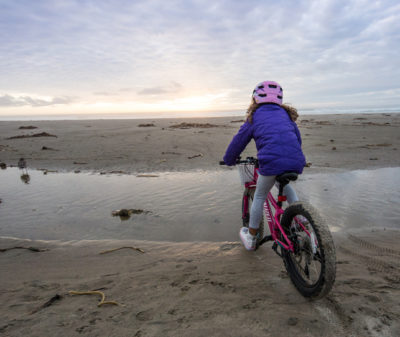 Competitive Small Grants
The 2019-2020 Grant Cycle is Now Open
Small Grant Program applicants may apply for grants of up to $20,000 per project and may apply for no more than two projects in the current application period. The application deadline is June 19, 2019.
Competitive Grants Program
Are you looking for matching grant funds to complete a tourism-related project? Take a look at Travel Oregon's grant programs to see if you fit the eligibility requirements to apply for funding.