Matching Grants Programs
Travel Oregon's Competitive Grants are intended to develop and improve economies of communities throughout Oregon by the means of enhancement, expansion and promotion of the visitor industry.
We're dedicated to helping communities develop successful programs, events, assets and destinations. Over the past seven years, more than $16.4 million has been awarded to support hundreds of projects and organizations across the state through Travel Oregon's grant programs.
In 2020, Travel Oregon adapted it Competitive Grants Program that awarded funding based on small, medium and large requests to better meet the evolving needs of response and recovery from the COVID-19 pandemic.
In fall of 2022, Travel Oregon opened a Capacity & Small Project Grants program and in spring of 2023, will return to a consistent cadence of project funding as we understand this consistency is essential in allowing potential applicants to plan and prepare.
Travel Oregon announces all of its grant opportunities through the industry newsletter.
Current Grant Programs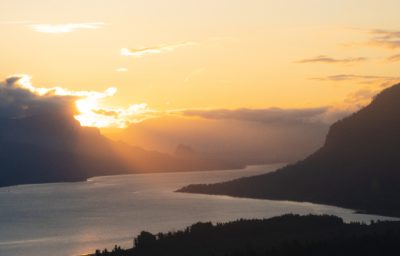 Competitive Grants Program
2023 Grant Guidelines Now Available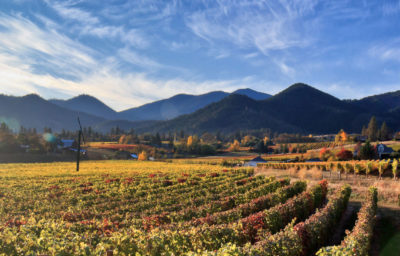 Oregon Wine Country License Plates Matching Grant Program
2023 Awards Announced May 11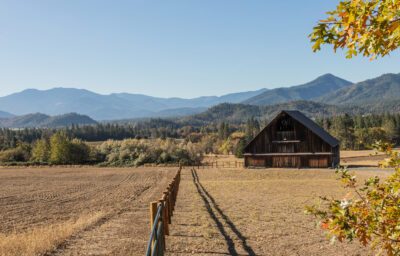 Capacity & Small Project Grants
One-time funding awarded Nov. 2022
Additional Grant-Related Resources