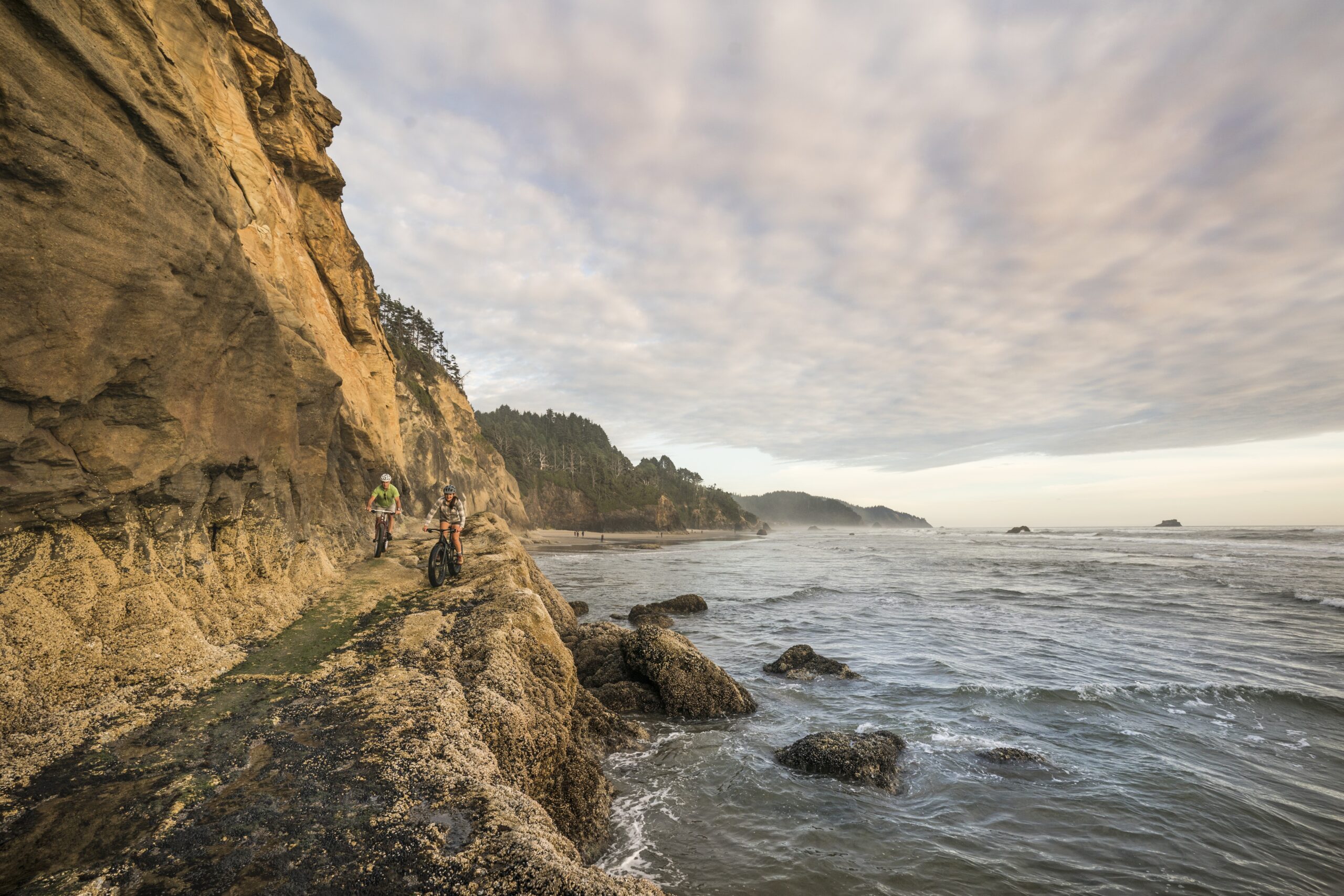 Marketing Opportunities & Toolkits
Partner with us and inspire visitors
Travel Oregon's marketing and sales campaigns help the state stand out from the competition and offers excellent value to our partners. We invite you to be a part of something big by joining efforts and helping all of us inspire travelers to choose Oregon. The programs below are designed to allow you to to efficiently reach travelers and extend the reach and impact of our marketing.
Learn more about Travel Oregon's New Advertising Opportunities
These turnkey marketing opportunities have been vetted and curated by Travel Oregon to maximize return on investment and maximize Oregon's marketing voice. This opportunity is available to RDMOs, DMOs and all tourism-related businesses.
Travel Oregon Advertising Opportunities