Publishing and Content
The editorial goal of Travel Oregon's content is to be the trusted source for Oregon trip inspiration and information. We tell Oregon's story to inspire visitors and Oregonians to visit every corner of the state and find happiness in Oregon.
The content team oversees the development, production and distribution of a wide range of content, including an annual print visitor guide and nearly 30 digital feature stories, videos and itineraries each quarter.
In addition to these branded stories, we actively curate and feature stories from bloggers, Oregon personalities and content partners. Their independent voices enhance and complement our content efforts. This accounts for an additional 20 to 30 stories per quarter.
Tell your story across our platforms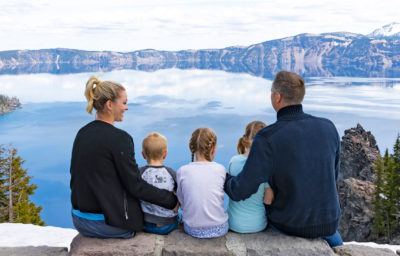 2020 Editorial Plan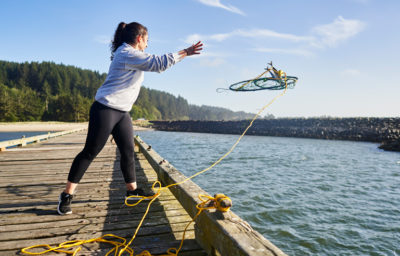 Travel Oregon Ad Network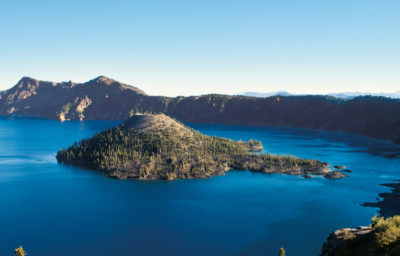 Oregon Tourism Information System (OTIS)