Publishing and Content
The editorial goal of Travel Oregon's content is to be the trusted source for Oregon trip inspiration and information. We tell Oregon's story to inspire visitors and Oregonians to visit every corner of the state and find happiness in Oregon.
To support that mission, we publish content designed to ignite a traveler's desire to experience our state. Our editorial lineup is designed to inspire, educate, and activate travelers on the range of places and people to experience in Oregon. Cultivating trust however means we can't just inspire through photography and narratives; we also must provide all the practical information to complete the journey, including things to see and do, places to stay, recommendations from locals and travel alerts and transportation. 
The content team oversees the development, production and distribution of a wide range of content to support this mission, including an annual print visitor guide and more than 200 digital feature stories, videos and itineraries annually.
Tell your story across our platforms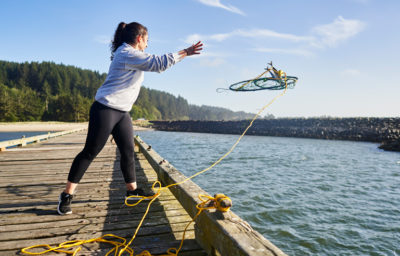 Travel Oregon Ad Network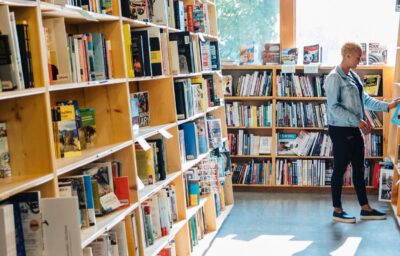 Oregon Tourism Information System (OTIS)