Toolkits
Travel Oregon provides the industry with ready-made communications resources, such as talking points, presentations, and graphics, to help Oregon's tourism industry to speak with one voice on a variety of critical topics. Partners in our marketing campaigns, Scenic Bikeways and Travel Oregon Forever initiatives are provided with the creative assets and other tools to make things as easy as possible for teaming together and sharing a common message.
Access the Power of Travel and Tourism toolkit throughout the year to spread the message that Oregon's travel and tourism industry makes a powerful difference for our economy, our communities and our well-being.
For inspiration, take a peak at the Travel Oregon Style Guide and Regional Style Guides. We encourage Oregon travel and tourism businesses to adopt the voice, tone and style of our campaigns.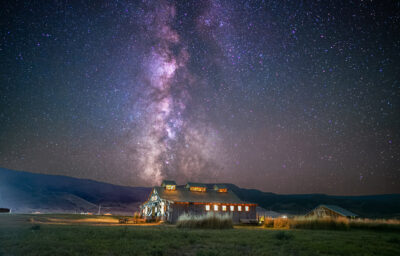 2023 Annular Solar Eclipse
The 2023 Annular Solar Eclipse will be visible from Oregon to Texas, beginning in Oregon shortly after 8 a.m. on Oct. 14, 2023.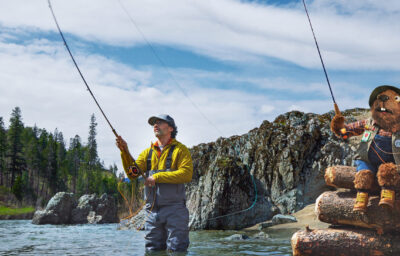 Travel Oregon with Travel Oregon Campaign Toolkit
Access the toolkit to help share the new campaign across your channels.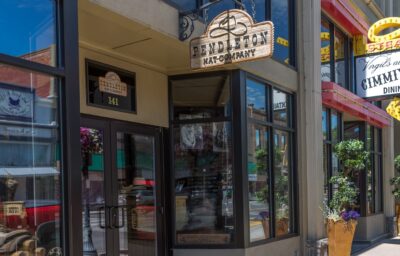 Business Listings
Resources for tourism-related businesses and destinations.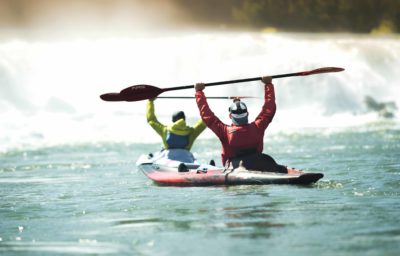 Why Guides Toolkit
Support local businesses.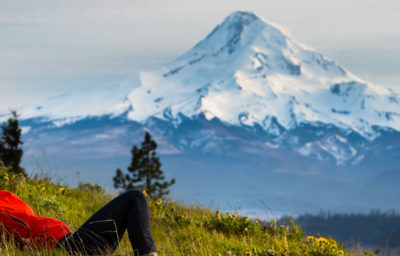 Ready, Set, Gorge!
Learn more about responsible recreation in the Gorge.