Business Listings
Visitors rely on our collective expertise to help them decide what to see and do when they visit Oregon.
How a business appears online matters. It's the first thing a customer sees when they search online.
Businesses that consistently engage with reviews, refresh photos and keep their listings accurate not only build trust with customers, they also contribute to the overall vibrancy of a destination. However, finding time to keep listing up-to-date, across an ever-changing digital landscape, is nothing short of daunting. That is why it's important to focus on high visibility platforms and work together to amplify our efforts.
Get Started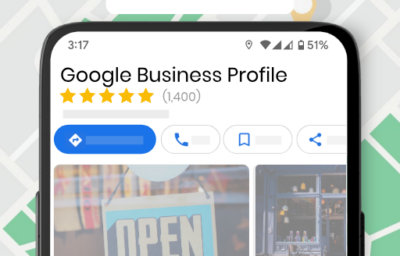 Claim Your Google Business Profiles
Step 1: Claim and verify your business.
Take Advantage of Locl
Step 2: Sign up and connect your GBP to Locl.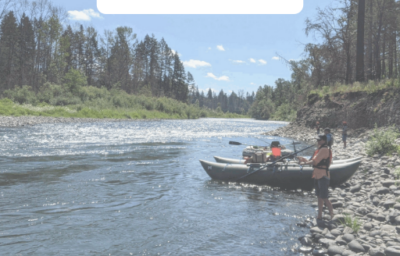 Oregon Tourism Information System (OTIS)
Step 3: Learn how OTIS amplifies these efforts.
Attend or Watch a Training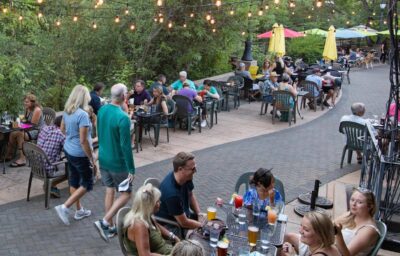 Locl Fundamentals for Lodging Properties & Restaurants
June 14, 2023. Register to attend this webinar.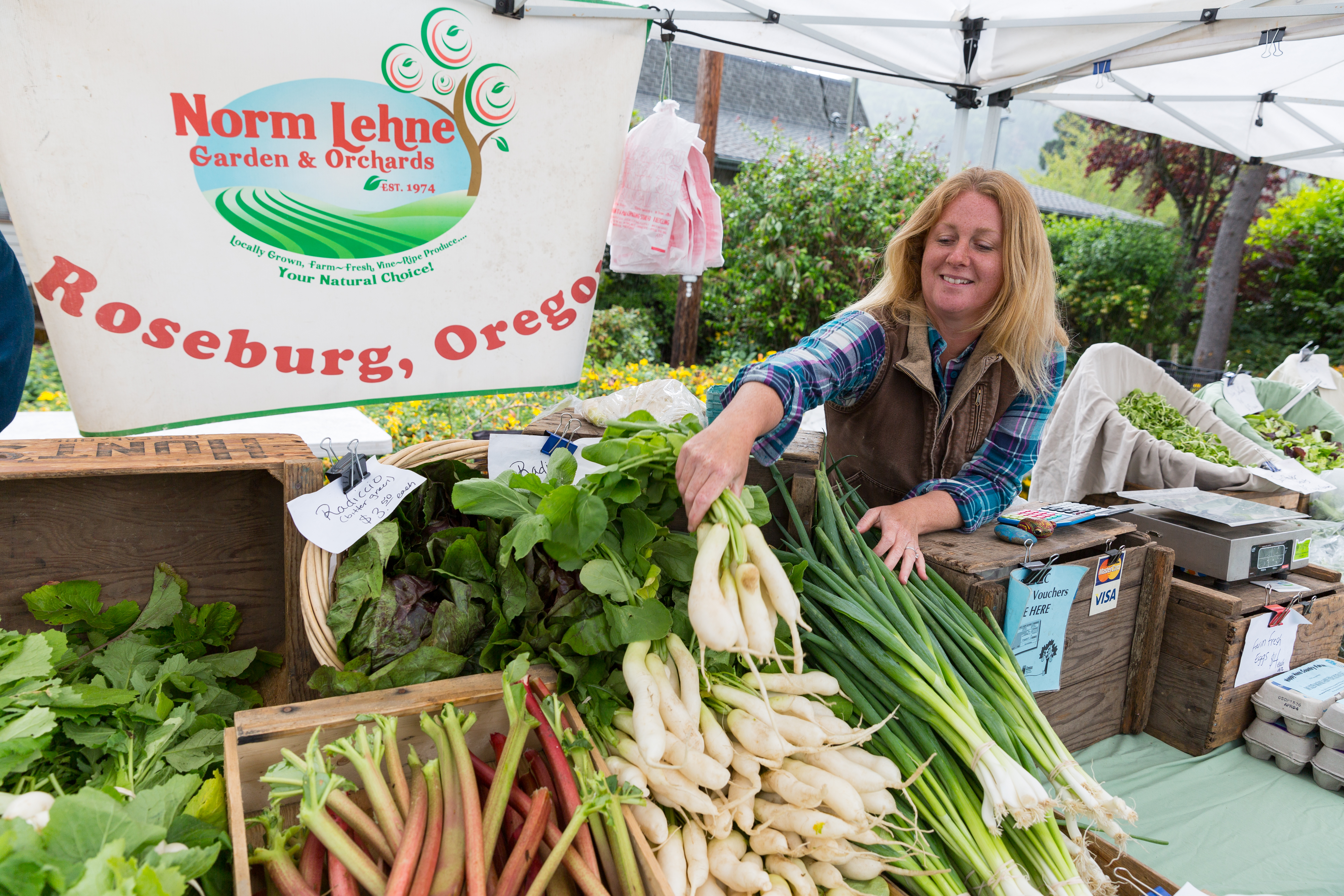 Google Business Profile Fundamentals (April)
This event has passed. Learn more and watch the recording.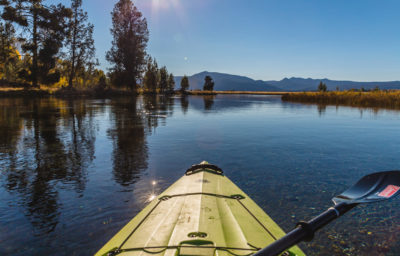 Locl Fundamentals for Guides & Outfitters
This event has passed. Learn more and watch the recording.
Attention RDMOs and DMOs
Access Free Templates and Resources
Tools like Google Business Profiles (GBP) and Locl make it easier for businesses to control how they appear in search results, engage with customer reviews and drive traffic online. Help give Oregon tourism businesses a competitive edge and support economic recovery by getting the word out about these important (and free!) resources.
Learn more