Locl Toolkit
Travel Oregon is excited to share a new opportunity to help Oregon travel and tourism businesses optimize their Google My Business (GMB) profiles, giving Oregon a competitive advantage as we work to rebuild our tourism industry.
To ensure tourism-related businesses in Oregon are best positioned when we begin marketing again, we partnered with Portland-based company Locl to provide free access to a suite of GMB optimization tools. Locl helps businesses manage GMB profile updates, create offers and events, engage with customer reviews, monitor business performance and act on insights – all in one place and for every location.
This opportunity also aims to help streamline business listing management and add value for partners using the Oregon Tourism Information System (OTIS) as OTIS imports business listing updates from Locl nightly. These tourism listing updates are displayed on TravelOregon.com and across several other partner websites.
Resources for tourism-related businesses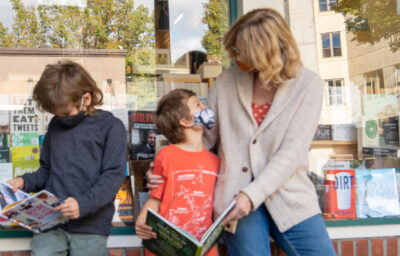 Why Use Locl
Learn about what Locl is and why it's important.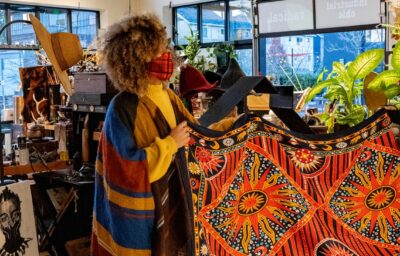 Get Started With Locl
Step-by-step instructions for how to get signed up with Locl.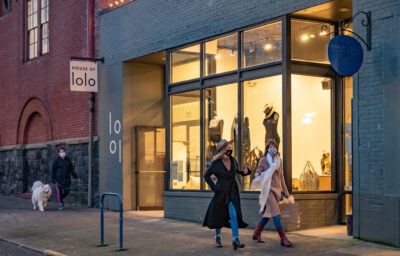 Maximize Your Google My Business Profile with Locl
Learn more by attending a training.
Resources for tourism industry partners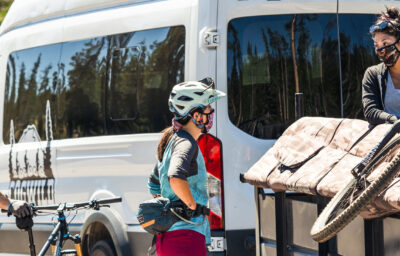 Help Elevate Oregon
Learn why we need to elevate Oregon across Google's ecosystem.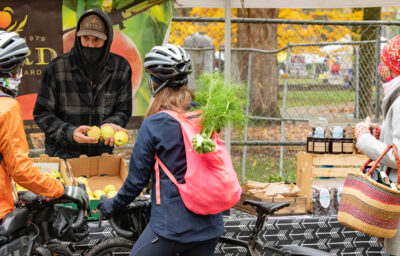 Leveraging Locl
Learn how to leverage Locl, even if you aren't a tourism business.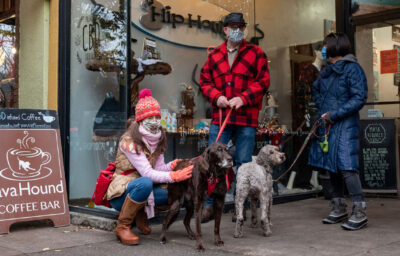 Locl Helps Power OTIS
Learn how OTIS and Locl could power tourism-related listings on your website.