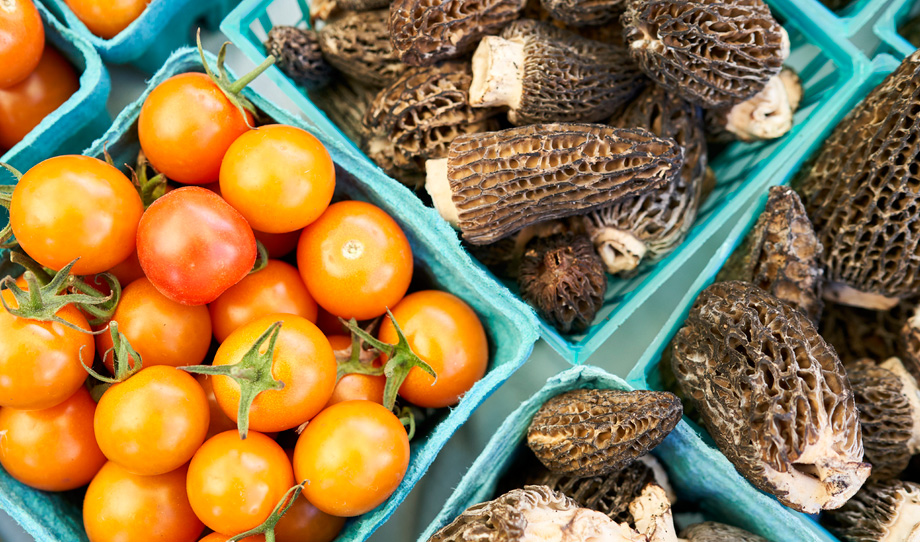 High Desert Food Trail Development Workshop
Travel Oregon, in partnership with the High Desert Food and Farm Alliance and a local steering committee, hosted a two-part workshop on May 13 & 17 for the Central Oregon region.
The High Desert Food Trail will be developed and launched in Fall 2021 to support and market the premiere culinary and agricultural experiences throughout Crook, Deschutes and Jefferson counties and the Confederated Tribes of Warm Springs.
During this workshop, participants explored how their community can enhance its local culinary and agricultural tourism industry by developing an Oregon Food Trail.
These virtual sessions covered the following topics:
Culinary & agritourism industry trends, tourism development and food trail case studies
How to navigate Central Oregon land use policy effectively and legally
How to access statewide and regional resources for tourism and business development
Oregon Food Trail program design and development process
How to create collaborative product development to increase visitation and economic return for culinary & agritourism businesses on the Food Trail
Resources and supporting materials from the workshop include:
Interested in participating in the High Desert Food Trail as a business or joining the food trail action team?
Please contact Annie Nichols at the High Desert Food & Farm Alliance.
Learn more about the Oregon Food Trails program and get to know the Oregon Food Trails around the state at OregonFoodTrails.com