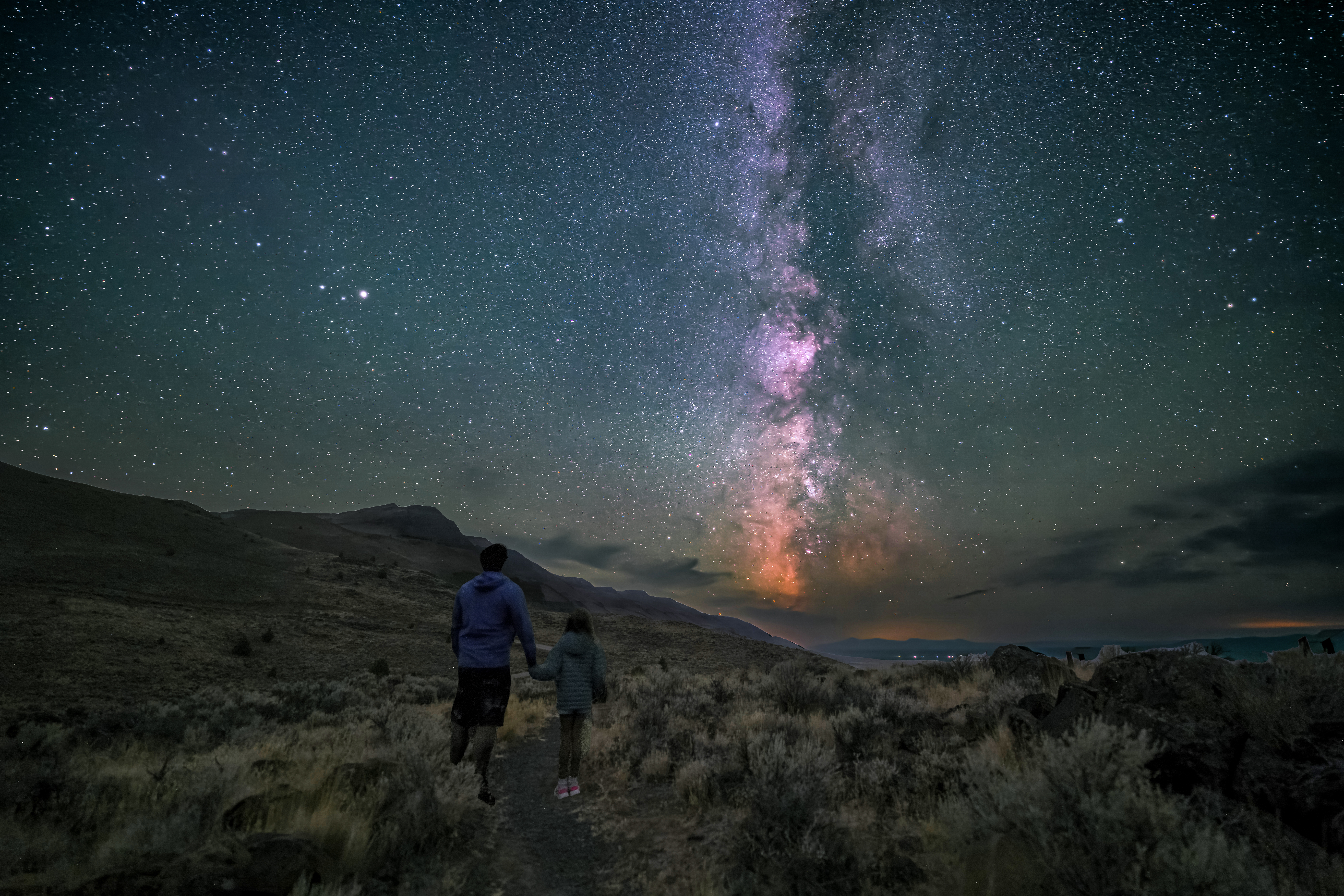 Dark Sky Tourism Technical Assistance
Technical guidance for tourism industry and outdoor recreation partners interested in developing dark sky experiences in their destination.
By completing this request form for technical assistance, you will be put in touch with our consultant Dawn J. Nilson, a dark sky expert. Upon receiving your request, Dawn will reach out to you directly to discuss in depth your individual ideas and needs and help answer your questions.
If you experience any issues with this form, or have any questions about this service, please email Hilary Sager at hilary@traveloregon.com.