Video and Image Library
They say a picture is worth a thousand words, but we think Oregon's scenery will leave you speechless. Experience our diverse landscape, our amazing culinary offerings and our world-class outdoor adventure. This collection showcases only a small portion of what our stunning state has to offer, so if you don't see what you need, please ask.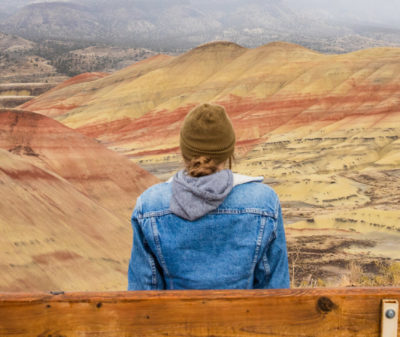 Need photos or videos? Request access.
We have a huge variety of photos and videos available for the media to use in our Media Library. Please allow 72 business hours to receive access to the library.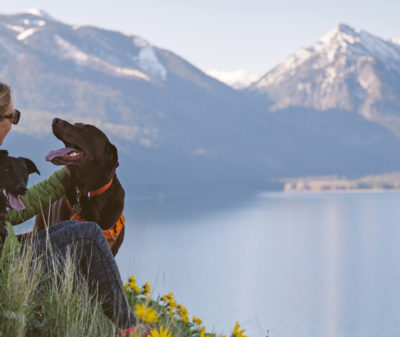 Already have access? Login.
If you've already signed up for access to our Media Library, or you received your login credentials, you can head right over and get started.