Commission Meetings
Meetings are open to the public and a copy of the agenda is posted online at least 14 days in advance of each meeting.
Agendas, supporting documents, and meeting minutes are available to view below. If you would like to see specific presentations presented at Commission meetings, please contact Jenny Hill.
Nine commissioners oversee the Oregon Tourism Commission, and each is appointed by the governor of Oregon. The Commission meets five times annually in locations around the state.
Live Stream Recording (March 31, 2020)
Oregon Tourism Commission Special Meeting
On March 31, 2020 the Oregon Tourism Commission held a special virtual meeting. To adhere to Governor Brown's directive on social distancing measures, this meeting was live-streamed. This is the recording of that live stream.
Listen to the Audio
Attend an Upcoming Commission Meeting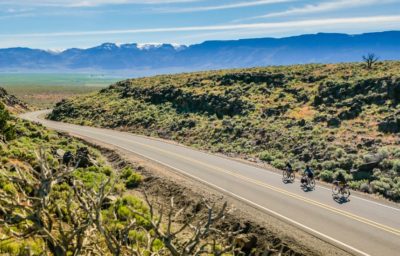 June 2020 Commission Meeting
Lakeview, Oregon (Jun. 15-16, 2020)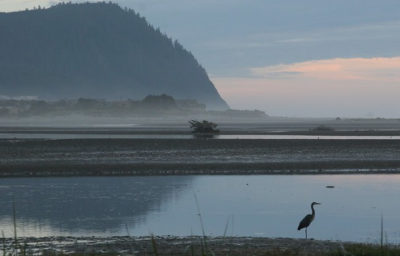 October 2020 Commission Meeting
Tillamook County, OR (Oct. 5-6, 2020)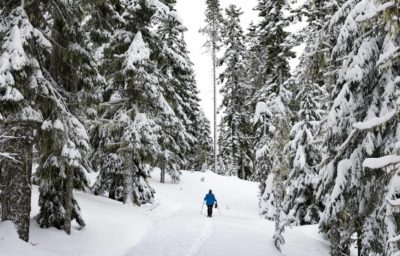 December 2020 Commission Meeting
Welches, OR (Dec.14-15, 2020)