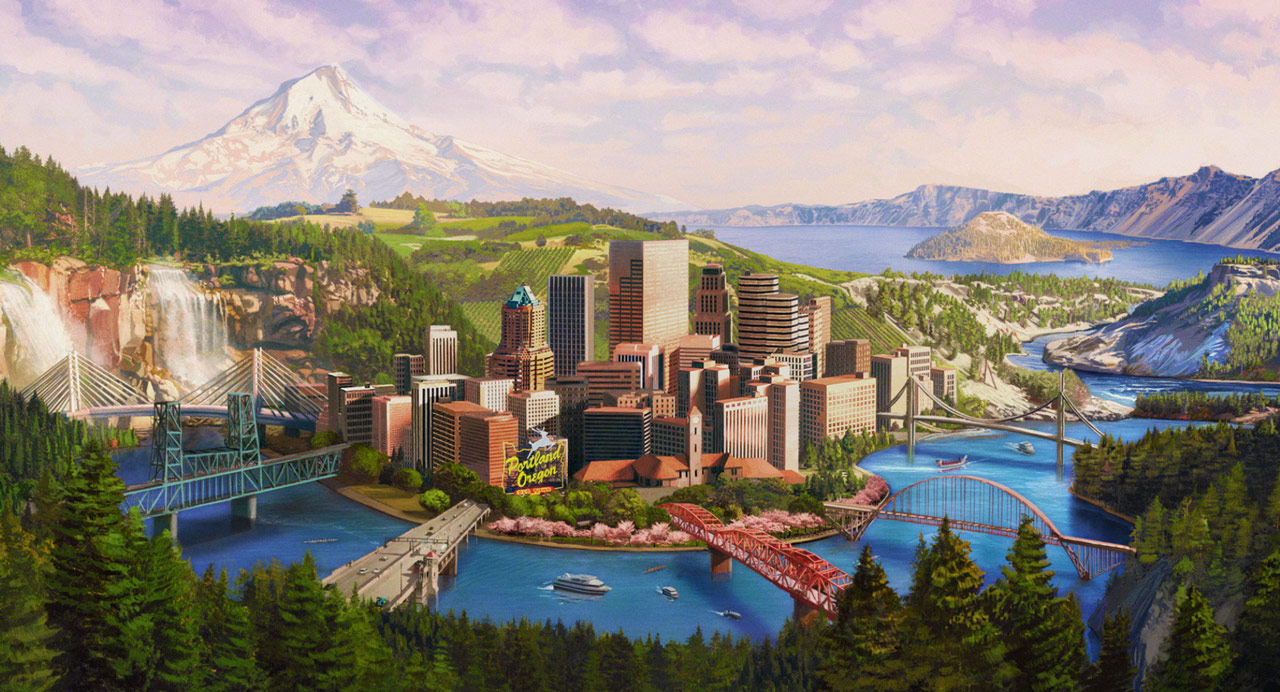 Extraordinary is Ordinary Toolkit
On June 27, Travel Oregon will launch its first national advertising campaign — "Extraordinary is Ordinary" — to directly leverage the World Athletics Championships Oregon22. Oregonians know what is extraordinary to most, is ordinary to us.  From the places you go, to the people you meet, to the food you eat. To communicate this idea, we'll continue to show Oregon in a way that no one has ever seen or expects in a way that captures the essence of this magical place. This summer we will drive broad awareness of the creative and drive brand awareness and traffic to TravelOregon.com. Through out this short 4-week pulse we will showcase the best of the entire state, while also weaving in messages of environmental stewardship and direct calls to support tourism businesses. After the campaign wraps on July 31, we will prepare to launch the same creative in September with a conversion based media approach as we head into the fall.
We are asking for your support during this campaign. Please use any of the assets from the style guide below, share content from the content plan and check back for new campaign assets soon.
The campaign was shared in the Oregon Tourism Commission meeting on June 15. The recording is available here.
WHAT YOU CAN DO WITH THE NEW CREATIVE:
For all video needs, please reach out to kelda@traveloregon.com or embed directly from YouTube. Instructions below.
REMEMBER:
NEED SOME TIPS?
TAKE ADVANTAGE OF THESE RESOURCES: