Take Advantage of Locl
Save time, eliminate redundancy, maximize exposure and drive business.
To give Oregon tourism businesses a competitive edge and make managing online business listings easier, we partnered with Portland-based company Locl.
Locl is a separate platform that provides businesses with easy-to-use tools and resources that simplify and streamline updates to high visibility platforms like Google, via Google Business Profiles (GBP). Using Locl, businesses can quickly update location information and photos, post offers and events, engage with customers, monitor business performance and act on insights – all in one place and for every location.
Through this innovative partnership, travel and tourism businesses in Oregon can access Locl for free.
Key Differentiators
View up to 18 months of analytics data at a time (GBP only persists last 90 days' worth).
View analytics for all locations in a single view/dashboard (GBP requires you to view each location, one at a time).
Manage updates to multiple locations at once in Locl (GBP requires individual location updates, one at a time).
Locl provides you with GBP optimization recommendations, upon login (GBP does not).
Locl enables you to see all your customer reviews, across locations, in a single view (GBP does not).
Locl allows you to schedule Posts.
Locl provides a real person to answer your questions (GBP does not provide this level of support).
Travel Oregon is also here to help. If you have questions about GBP, Locl and/or OTIS, please reach out.
Take Action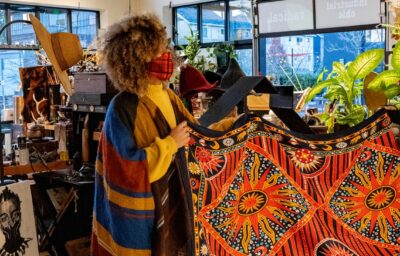 Create a Locl Account
Step-by-step instructions to create your free Locl account.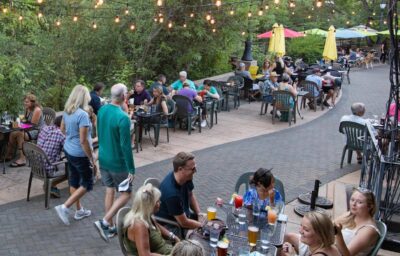 Locl Fundamentals for Lodging Properties & Restaurants
This event has passed. Learn more and watch the recording.
Learn More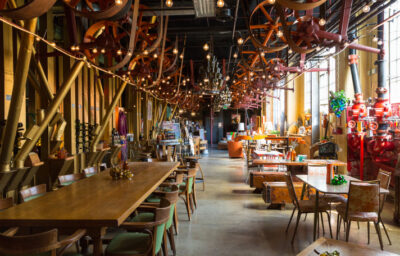 Keep your Google business listing current
Learn why claiming and verifying your GBP is not enough.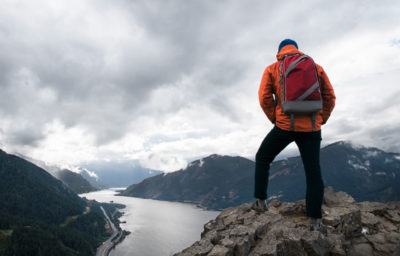 Take your Google Business Profile to the next level with Locl.
Take advantage of Locl's robust tools to drive business online.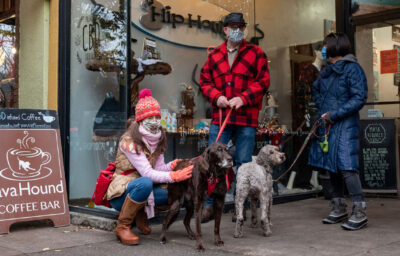 Locl Helps Power OTIS
Learn how your updates in Locl power listings on traveloregon.com and beyond.