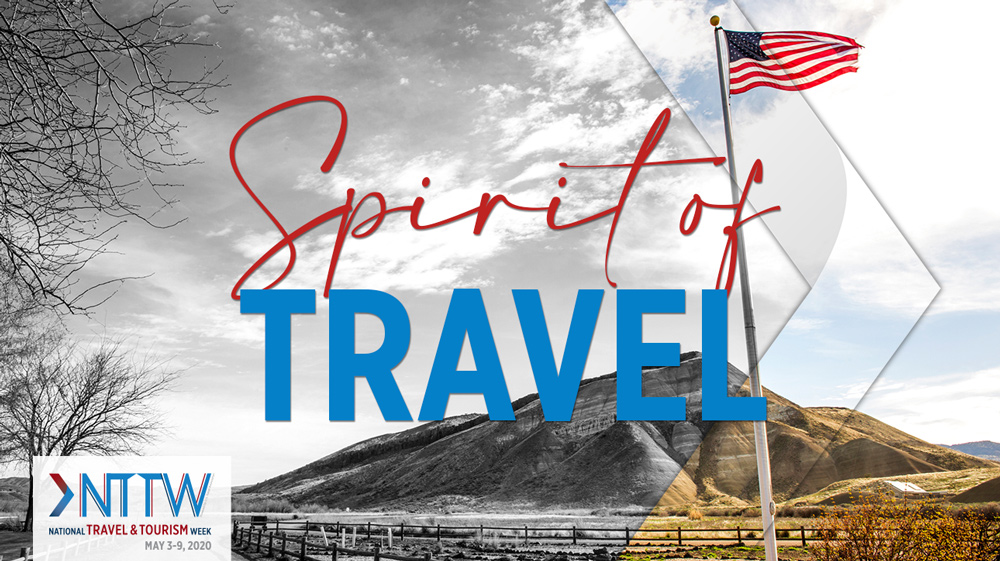 National Travel & Tourism Week
What you do each and every day matters. Travel not only impacts local economies in positive ways, but also the quality of our lives and the lives of others.
In celebration of National Travel and Tourism Week (NTTW), May 3-9, we want to amplify our message that the travel and tourism industry makes a powerful difference for our economy, our communities and our well-being.
Here are some ways you can use the assets in this toolkit to initiate and strengthen the discussions taking place around the positive effect of travel during NTTW:
Travel Oregon is honored to work with each and every one of you and look forward to spreading the message that what we all do together every day makes a difference in the state's economy and lives of Oregonians. Please let this toolkit be one more way we can all speak, confidently and with one voice, that travel and tourism matter to Oregon.