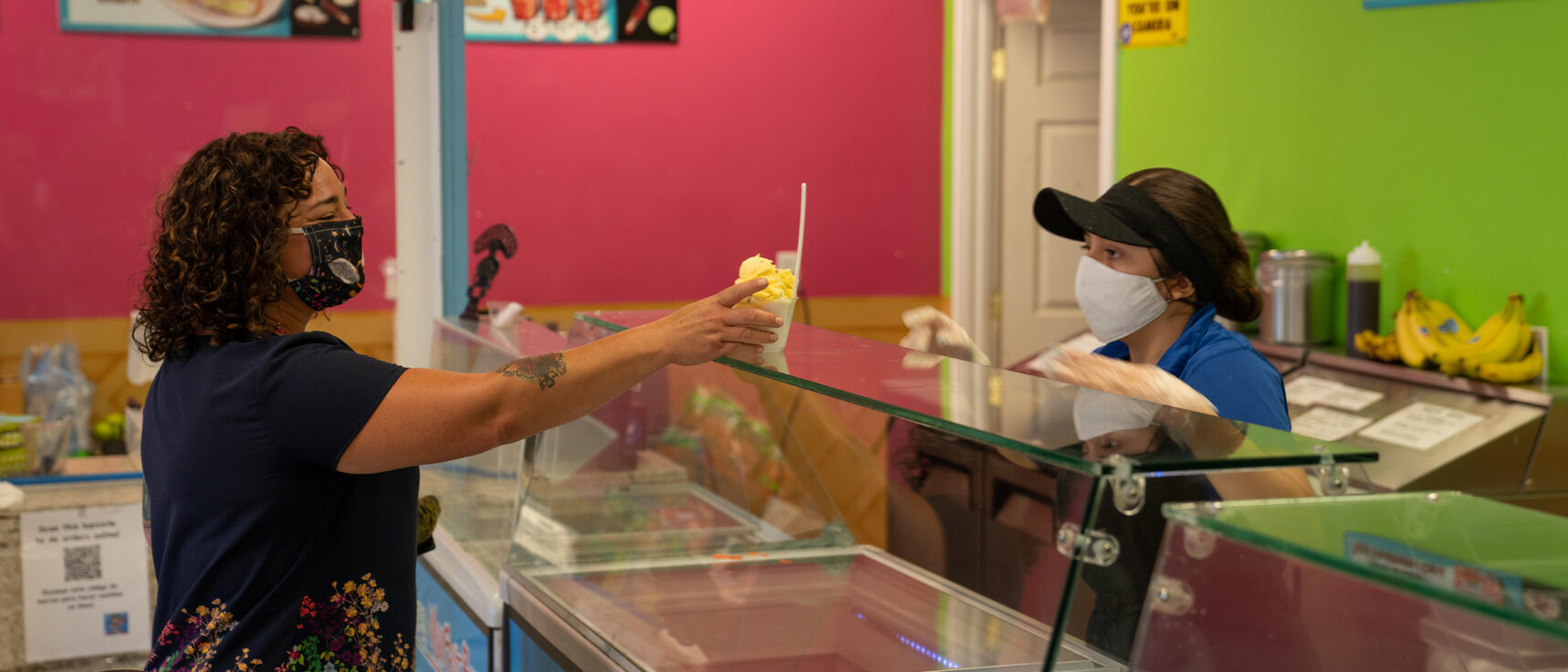 Customer Service Series
For many in Oregon's tourism industry, the customer service experience has drastically changed. Businesses and organizations have adapted as customer emotion and anxiety has risen. Successful staff are using adapted customer service strategies to create positive experiences in the midst of a complex landscape.
These trainings delve into essential facets of customer service during COVID-19 including strategies for diffusing and de-escalating conflicts as well as effective communication practices. Participants learn about how to address challenging discussions, which become even more important going into winter, when complying with physical distancing and public health mandates is crucial. In addition, these trainings highlight resources, showcase direct experiences from staff, and powerful customer service insight that can radically improve visitor experiences and ensured guest and staff safety.
This two-part series is hosted by Travel Oregon in collaboration with the Oregon Hospitality Foundation, Hospitality by Torres, Hood-Gorge region, and the Columbia Gorge Community College Small Business Development Center.