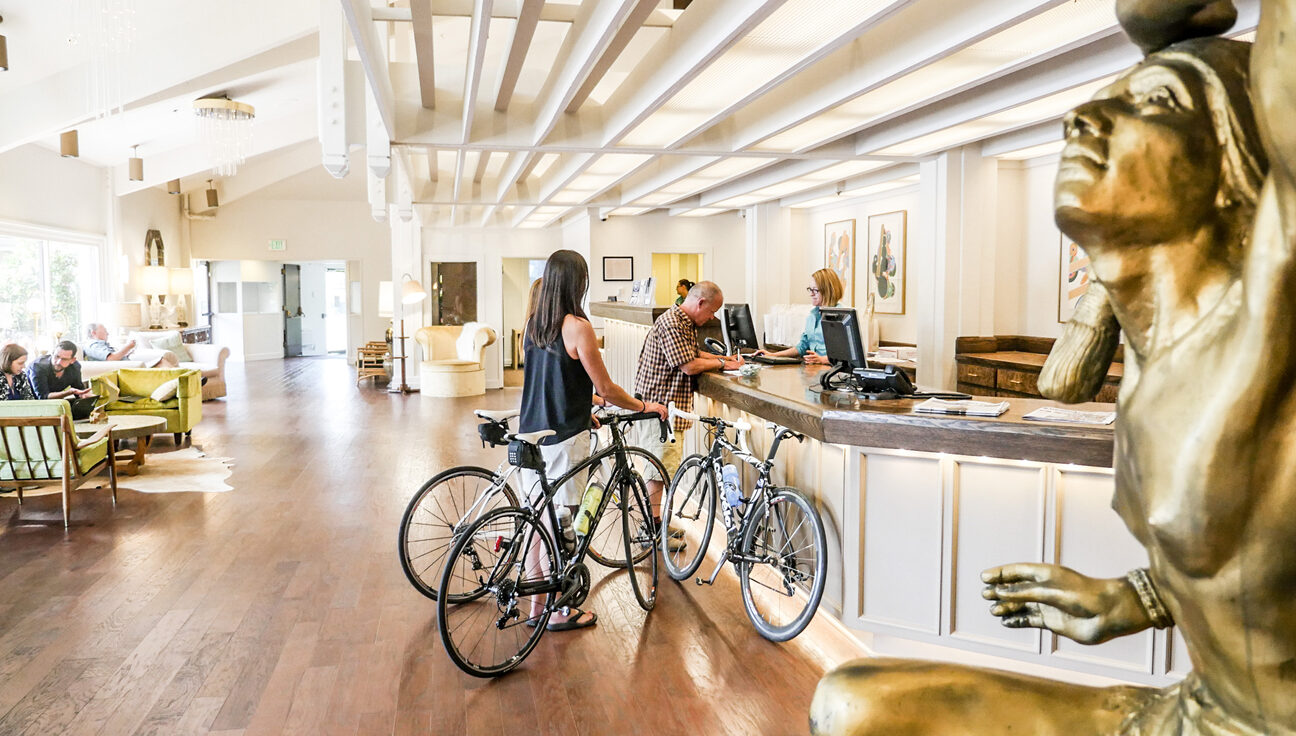 Resources for Tourism Industry
Industry updates, best practices and navigating challenges from COVID-19, wildfires, and the changing tourism landscape.
Oregon has faced compounding crises throughout 2020. Prior to the COVID-19 pandemic, Oregon's travel and tourism economy was booming. In fact, 2019 marked the state's tenth consecutive year of growth in travel-related spending and visitation.
In 2019:
Total direct travel spending was $12.8 billion, a 3.6% increase over 2018.
Total travel-generated employment was 117,500, a 1.4% increase over 2018.
Employee earnings were $3.8 billion, a 6% increase over 2018.
COVID-19 has effectively crumbled our industry, but these numbers demonstrate how integral the travel and tourism industry is to the state's economy – and how crucial the industry will be in the state's economic recovery.
To support organizations in making the informed and responsive actions, Travel Oregon is sharing our the most up-to-date information and resources to Oregon's tourism industry. This includes highlights from the evolving state of the industry as well as best practices applied to customer service, industry recovery, and universal tools applicable to businesses and organizations. This content is for local and regional destination management/marketing organizations, chambers of commerce, visitor & convention bureaus, economic & community development organizations, tourism development committees, main street organizations, and stakeholders that want to understand issues facing the whole industry.
See opportunities for upcoming trainings and past recordings and resources below. All recordings can be accessed on our industry YouTube channel.
Oregon Business Plan – Tourism Industry Cluster Session
Dec. 3, 2020 | Photo by Andrea Johnson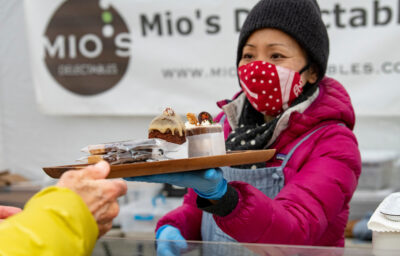 Customer Service during COVID-19: Best Practices & Resource
Nov. 19, 2020 | Photo by Andrea Johnson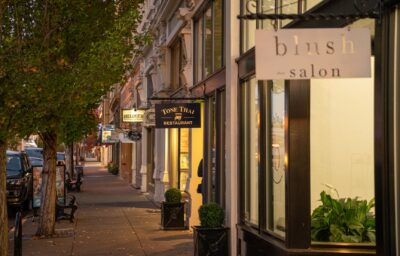 Tools for Organizational Resiliency: Destination Recovery Toolkit
Nov. 14, 2020 | Photo by Joey Hamilton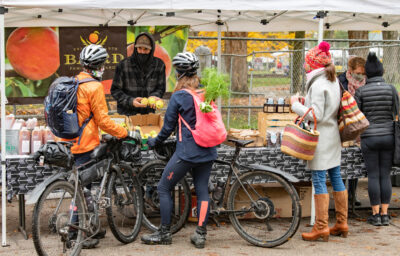 Customer Service during COVID-19: De-escalation Strategies for Frontline Staff
Nov. 2 , 2020 | Photo by Andrea Johnson
Travel Oregon's Inclusion & Equity Webinar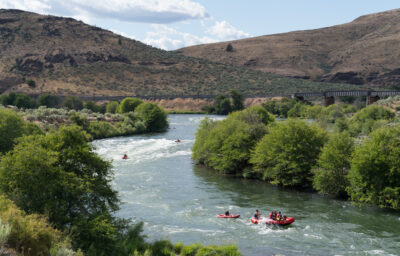 Reopening the Oregon Outdoors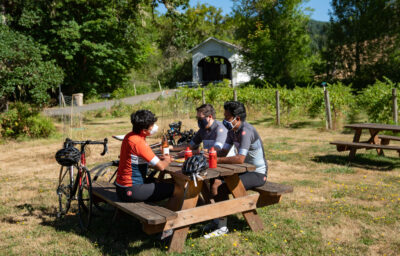 State of the Industry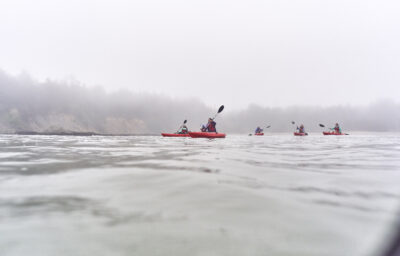 Destination Marketing and COVID-19