Oregon Tourism Information System (OTIS)
OTIS is a centralized, collaborative platform used for sharing and maintaining Oregon's tourism-related assets (listings).
From lodging properties and restaurants to events, attractions, tour guides and operators, OTIS provides the necessary infrastructure to help Oregon tourism partners manage listings in a central place, while also providing tools to help circulate updates across our network of websites.
OTIS' centralized database helps streamline content management, while it's powerful REST API helps address distribution challenges. Together, we can push Oregon tourism content far and wide – creating once and publishing everywhere.
For more information, head over to Frequently Asked Questions or watch the OTIS demonstration below.
Learn More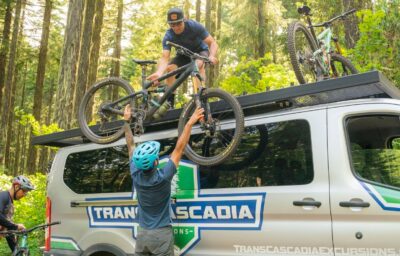 OTIS FAQ
Answers to common questions.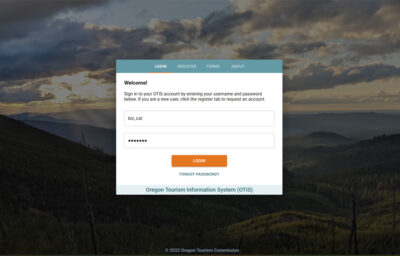 How to Use OTIS
Watch a brief demonstration.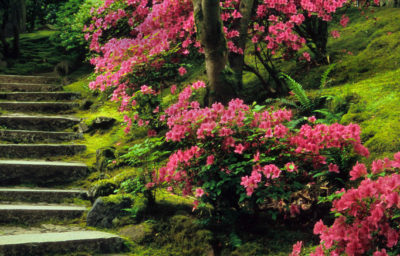 OTIS Training (May)
Attend our next training.
OTIS Partnerships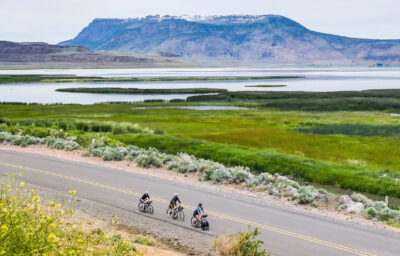 Partners Power OTIS
Learn who is contributing updates to OTIS.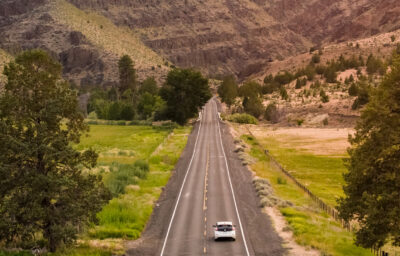 OTIS Powers Partner Websites
See examples of websites using OTIS.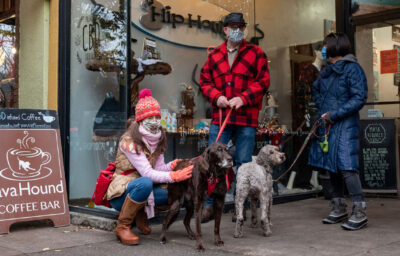 Locl Helps Power OTIS
Learn about OTIS website integrations.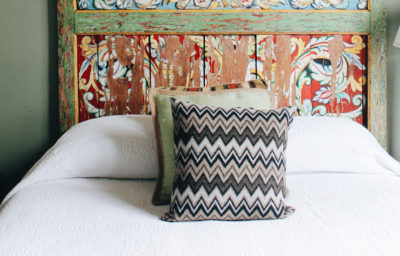 Lodging Listings FAQ
Learn about our partnership with Oregon Restaurant & Lodging Association.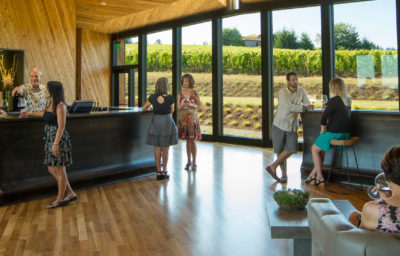 Wine Listings
Learn about our partnership with the Oregon Wine Board.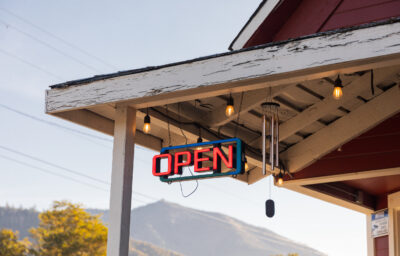 Integrating Your Tourism Website with OTIS
Learn about our partnership with Locl.