Oregon Tourism Information System (OTIS)
The Oregon Tourism Information System, or OTIS, is a collaborative platform used for sharing and maintaining Oregon's tourism assets.
OTIS is the central hub for maintaining points of interest like attractions, trails, parks, museums and events. Tourism partners can create and edit listing information in the platform. OTIS is powered by open-source software that allows tourism partners to push their updates to the database and then pull them into their own website leveraging the free OTIS API. OTIS unifies the efforts of the tourism industry and helps to streamline content management and communications.
Key Features of OTIS:
A simple, modern visual style and enhanced usability
A complete restructure of the data from the previous database
A robust and filterable search and export
Users can easily relate of one listing to another
Centralized messaging within the platform
Enhanced account and profile management
Optimized page load and data retrieval
A free, open-source API
OTIS user accounts are available to representatives of local DMOs, regional DMOs and certain statewide trade groups like the Oregon Restaurant & Lodging Association and the Oregon Wine Board. For more information, please visit the OTIS FAQ page or contact OTIS@traveloregon.com.
Attend an upcoming training
OTIS user trainings are offered quarterly, via webinar.
Choose from the training dates below, and include your name and organization when you RSVP.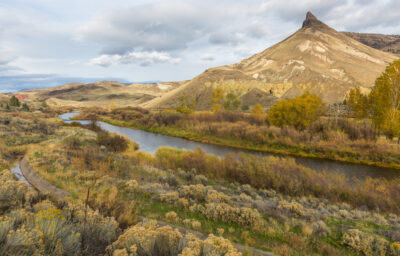 November OTIS Training
November 3, 2021 | 10 - 11 a.m.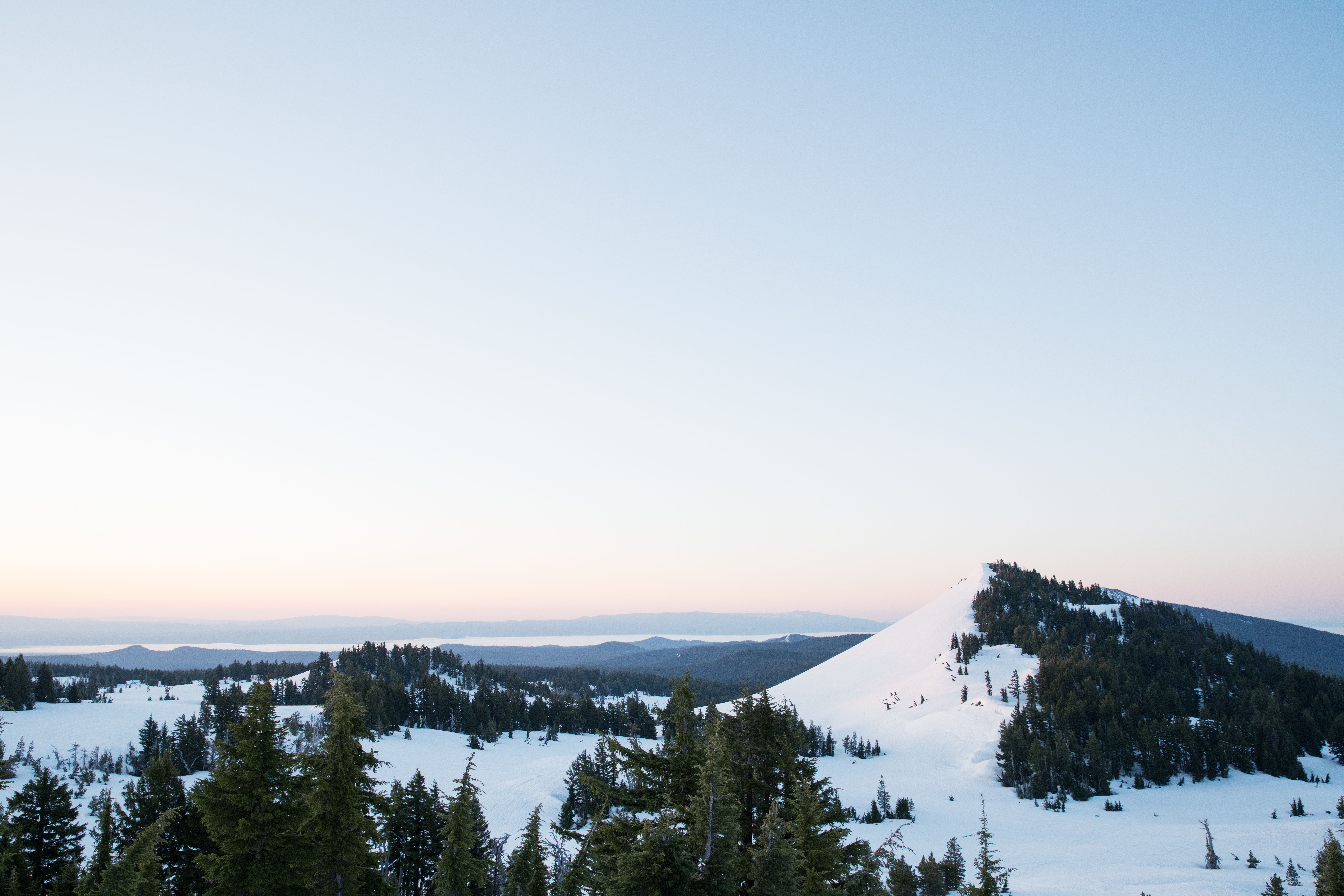 February OTIS Training
February, 9, 2022 | 10 - 11 a.m.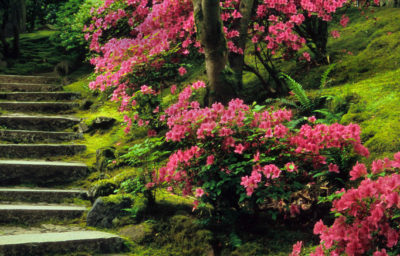 May OTIS Training
May 11, 2022 | 10 - 11 a.m.
OTIS is powered by our partners
Visitors to Oregon rely on us help decide what to see and do once they get here. Discover who is submitting updated attractions, events and businesses on behalf of your community.
Find a partner
Learn more about OTIS content partnerships